A PASSION FOR INNOVATION AND OUR CUSTOMERS PROSPERITY
Our Vision: Through our innovative approach, SmartMill strives to be recognized as the transformational leader for the forestry and manufacturing industries. Our automated solutions offer remarkable operational efficiency to help you capitalize on cutting-edge industrial products to meet market requirements.
Our Purpose: SmartMill's innovative and personalized solutions as well as our employees' know-how enable us to position the company as our customers' go-to partner to improve their profitability. We genuinely care about the environment and the optimal use of fibre, which compels us to constantly search for more efficient technologies.
Our Values: • Our customers are the reason why we exist.                           • Our committed employees are our pride and a key pillar for our business.
• Our products and services are innovative.
We design them to help our customers reach
new levels of performance.
Founded in 2014, VAB Machines has been renamed SMARTMILL when Jean Bérubé eng. and Danick Dupont eng. acquired the company.
From its early days, this enterprise has marshalled all of its knowhow to create automated systems to replace traditional lumber processing equipment. The ultimate goal has always been to offer innovation to mills eager to improve their performance and profitability.
Today SMARTMILL extends its innovative systems and services to a larger client base seeking to outperform their competition in developing niche markets and quality.
Simply because our approach of supporting and transforming your processes through innovation is an undeniable economic lever to improve your performance and ROI.
We support you in this process of change, including the following:
SmartMill, a team that listens to you, is experienced and involved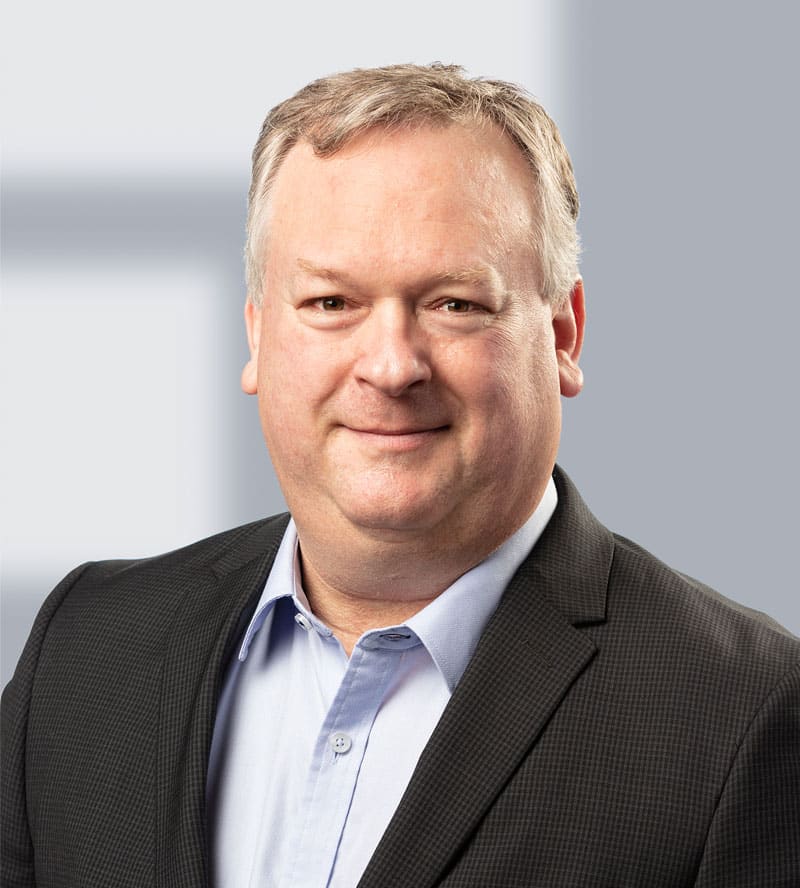 Jean
Bérubé, eng. ASC
Graduated in 1990 from Laval University (Qc) B.Sc.A Physics engineering with major in Optics and communications.

Former founder and President of VAB Solutions Inc. Worked in lumber grading optimisation for 20+ years.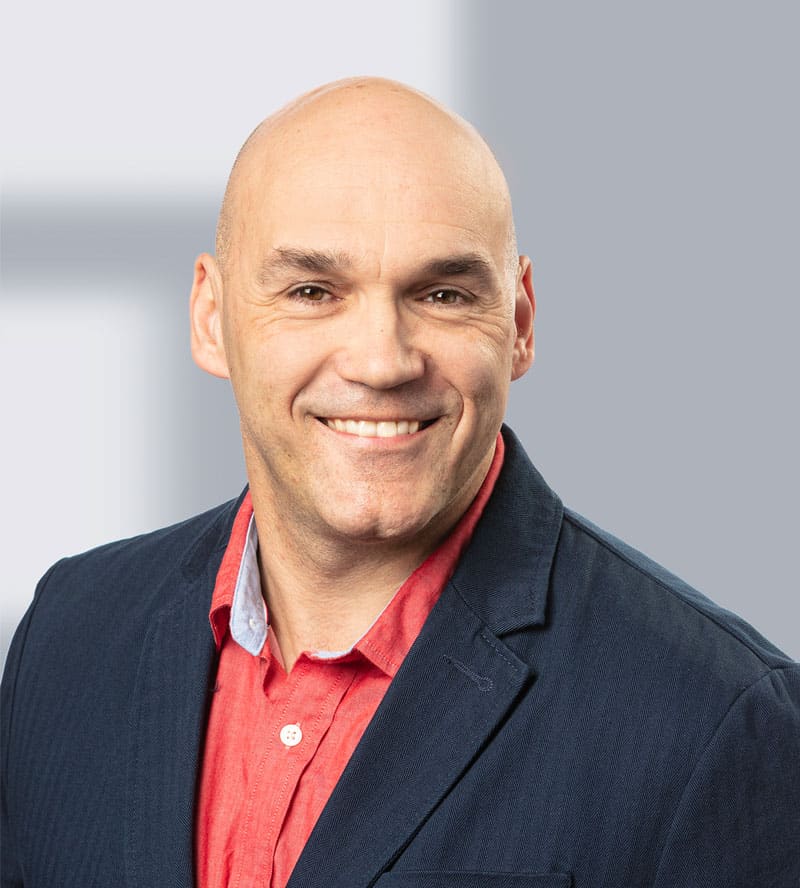 Danick
Dupont, eng.
Graduated in 1999 from École de Technologie Supérieure (Qc) B.Sc.A Mechanical Engineer.

Worked for 15+ years at Centre de Recherches Industrielles du Québec (CRIQ) as an expert in wood processing technologies.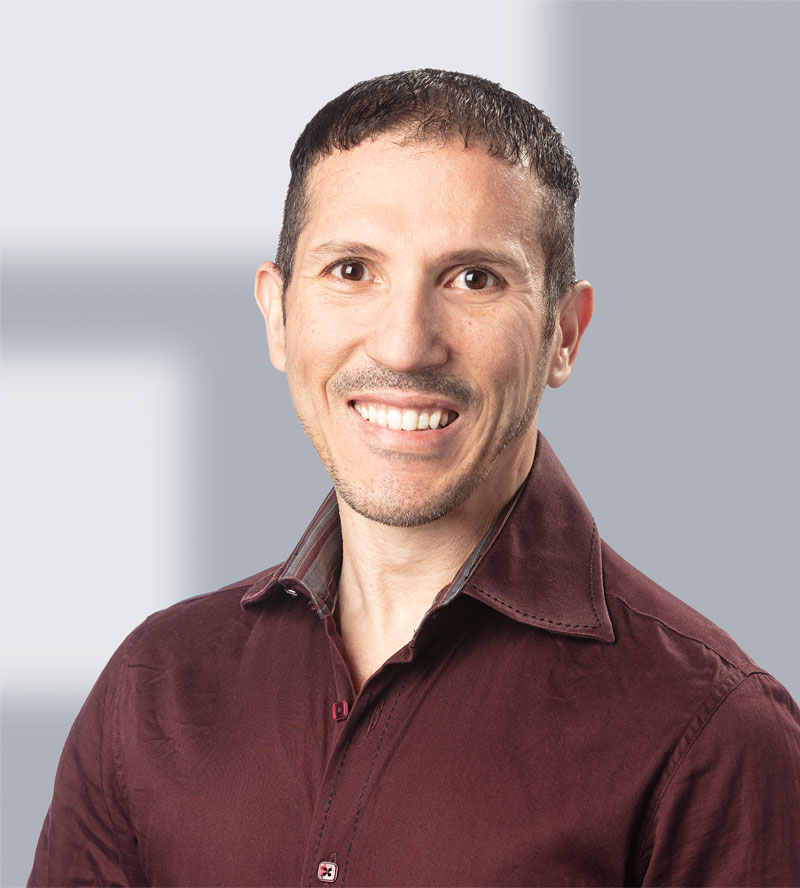 Samir
Hamroun M. Sc. A / M.A.Sc.
Graduated in 2007 from INFORMATION SYSTEMS MANAGEMENT INSTITUTE (Latvia) With Degree Master of science.

Worked for 20+ years as Applications Developer & System Architecture (PAC, HMI, SCADA, NETWORK). Background and experience in project management, diagnosis and optimization of production processes, programming (PLC, HMI and SCADA) in Automation of the systems of management of technological processes (ASM TP)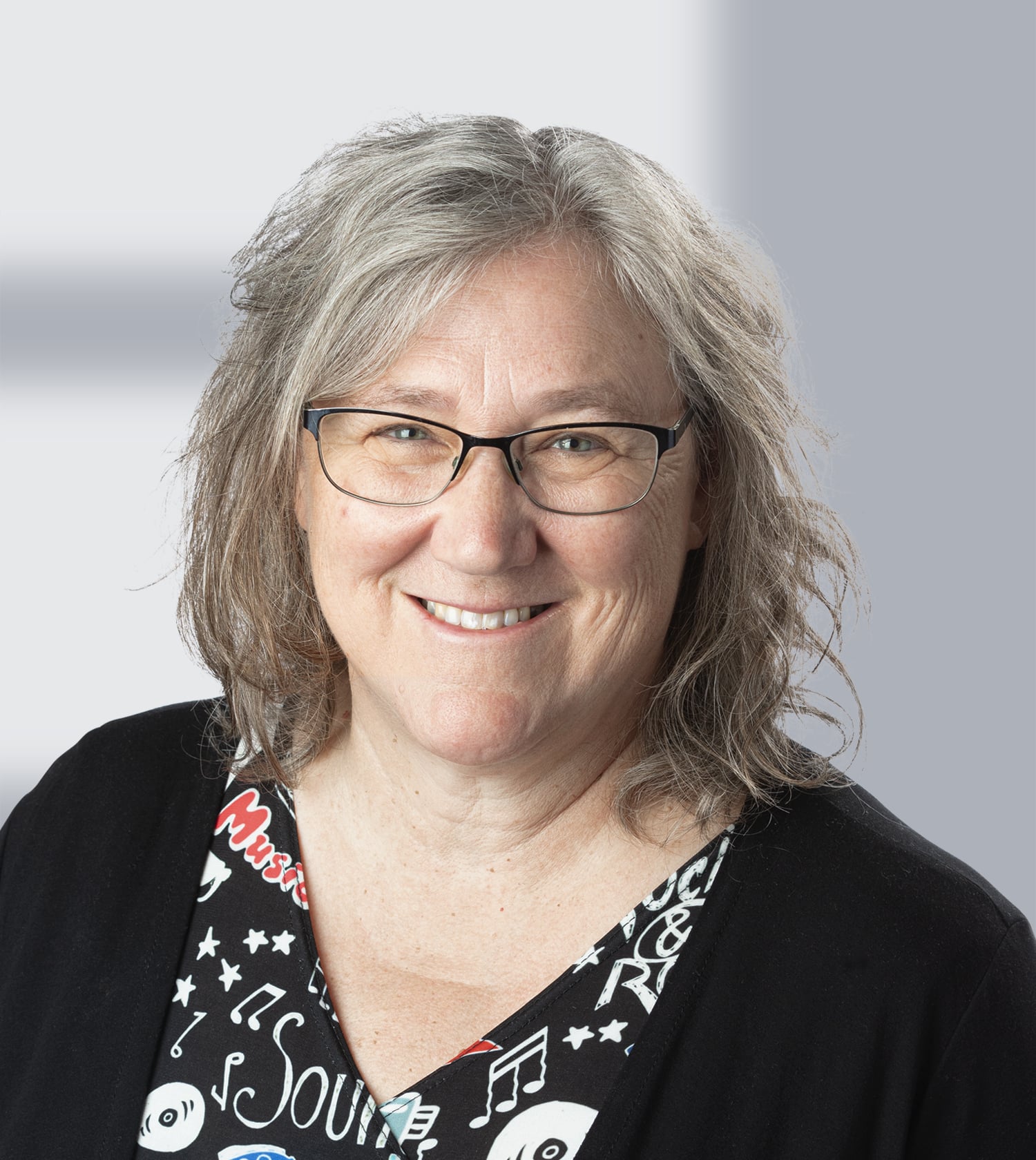 Nadine
Gagnon
Bachelor's degree in Economics from Montreal University, Nadine also has a University Certificate in Accounting.

She joined SmartMill in June 2021 with her vast experience in manufacturing compagnies where she was acting as a Financial Controller.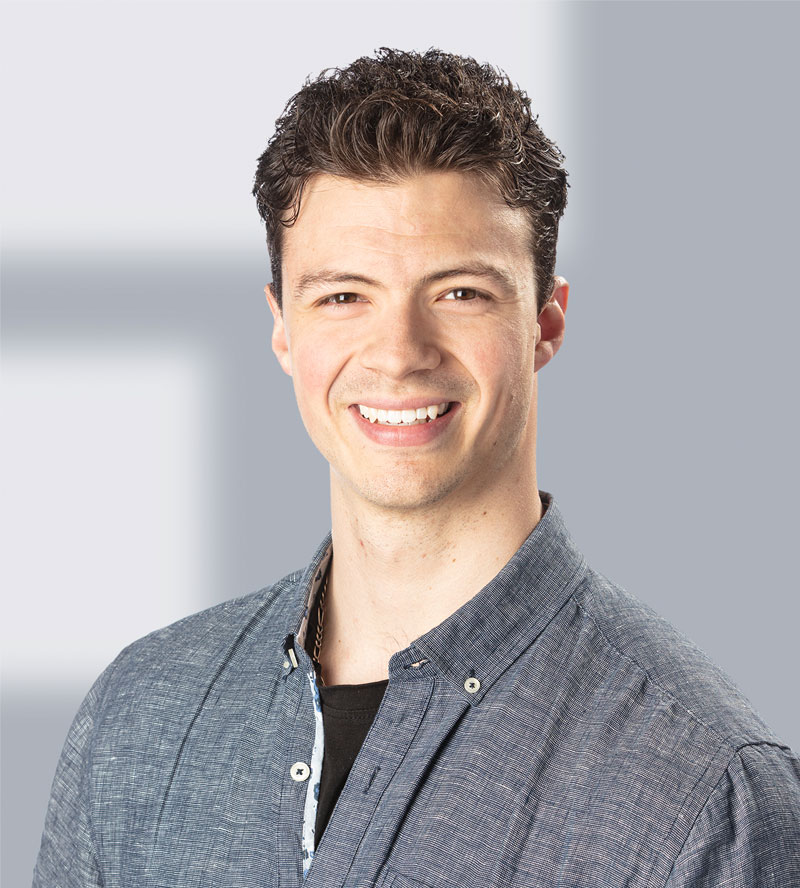 Alexandre
Richard
Mechanical Engineering Technician
Graduated from CEGEP of Lévis-Lauzon (Qc) with Technical Mechanical Engineering degree.

Graduated from L'Envolée - Professionnal Training Center (Qc) with a machinist degree.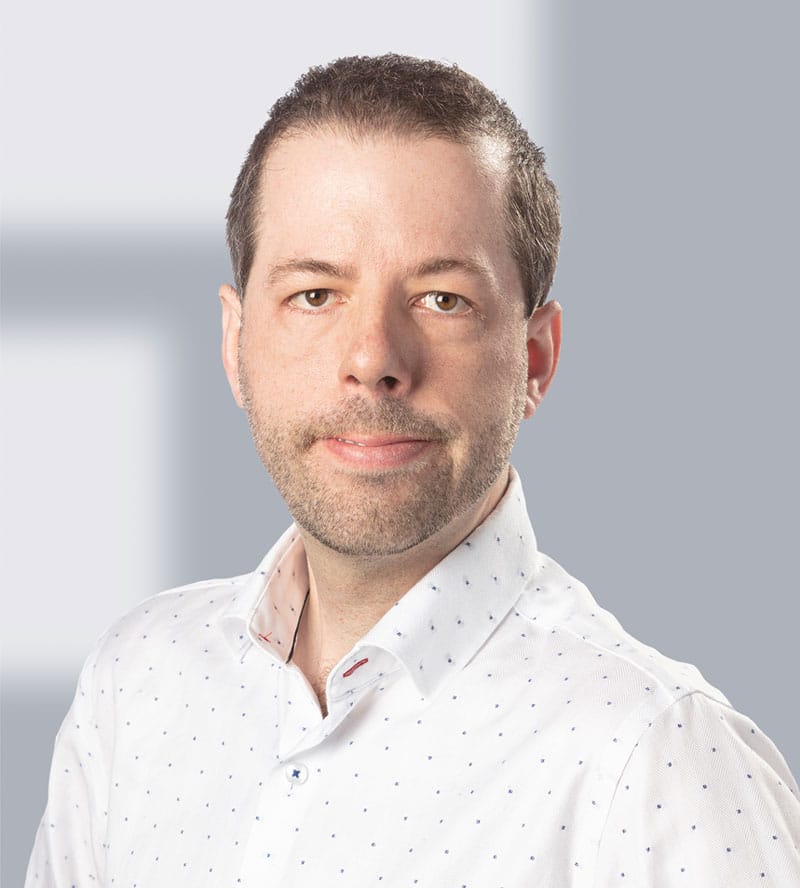 Nicholas
Soulières
Graduated in 2014 from Polytechnique Montréal (Qc) B.Sc.A Mechanical Engineering degree.

Worked for 5+ years in product development and CAD automation in the forestry, mining and medical industries.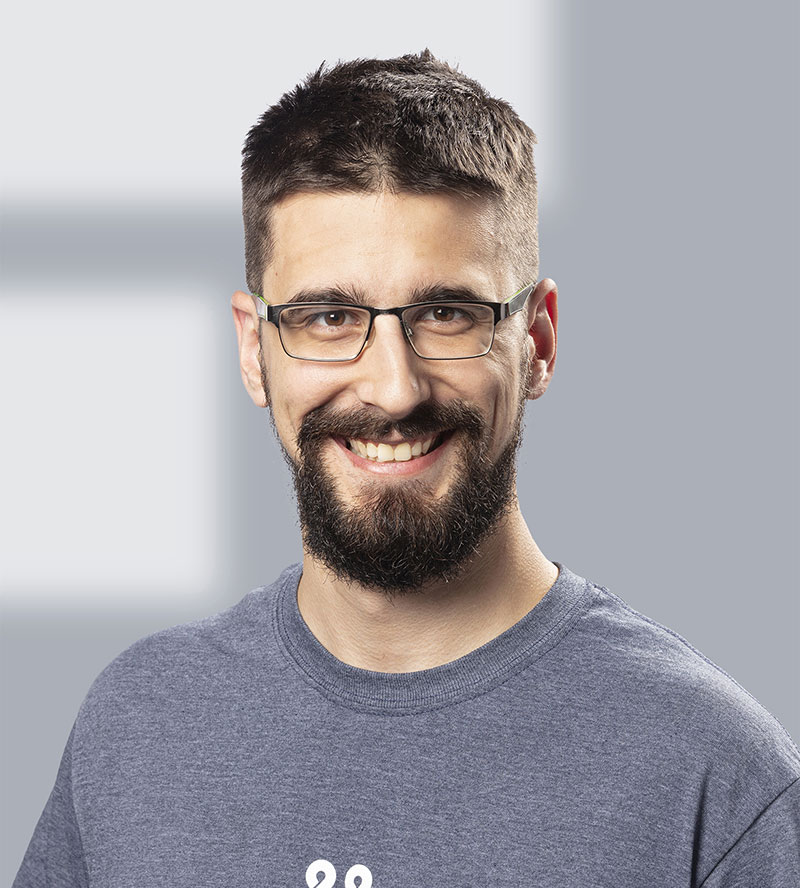 Jérôme
Renauld
Graduated in 2017 from Cégep Lévis- Lauzon (Qc) with a diploma in Industrial Maintenance Technology.

4 years of experience in maintenance, repair and optimization of industrial equipment.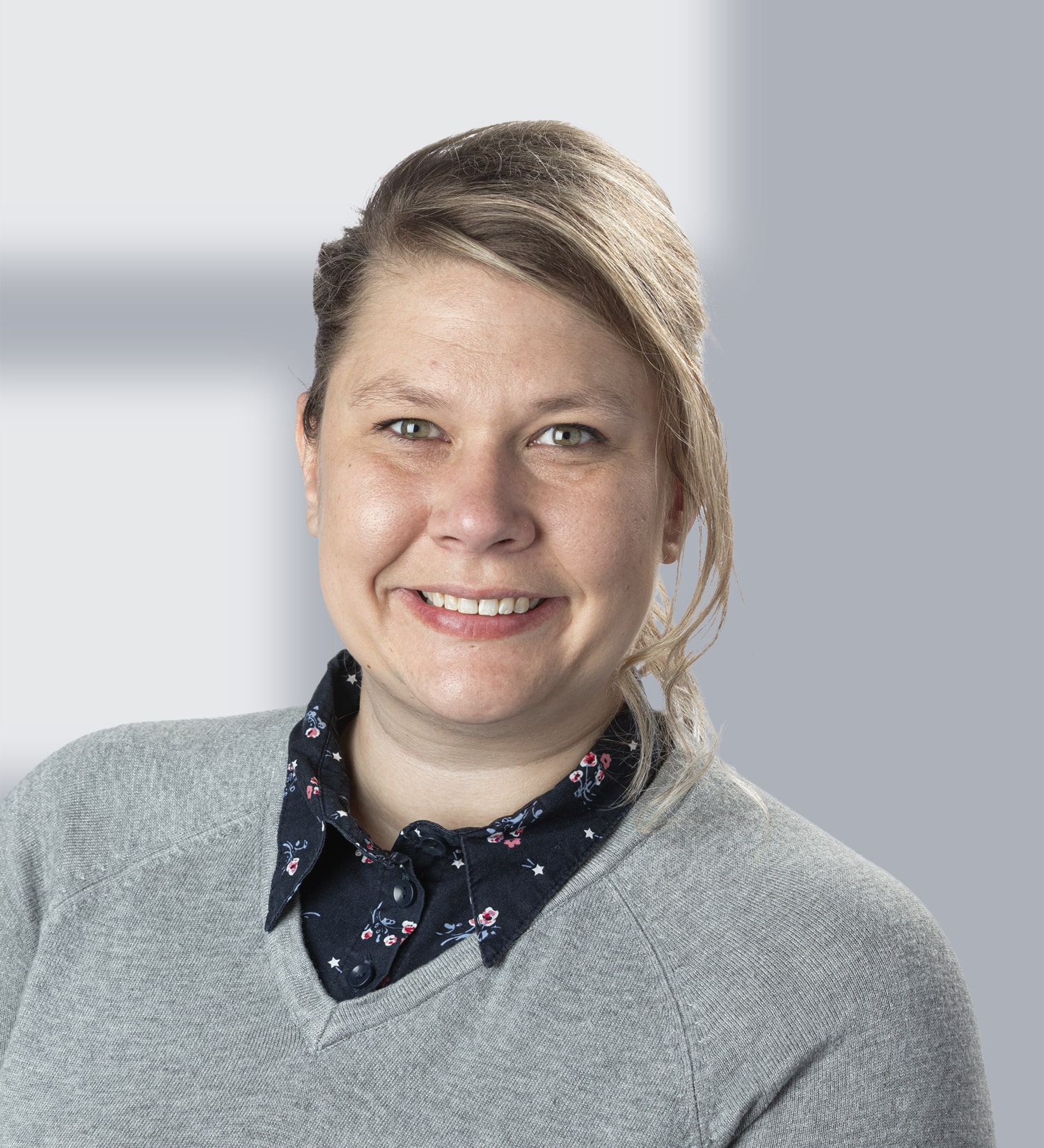 Cathy
Madore
Graduated with a Professional Studies Diploma, Cathy counts more than 10 years of experiences in site coordination, design, development and team management in construction, cogeneration, and recycling industries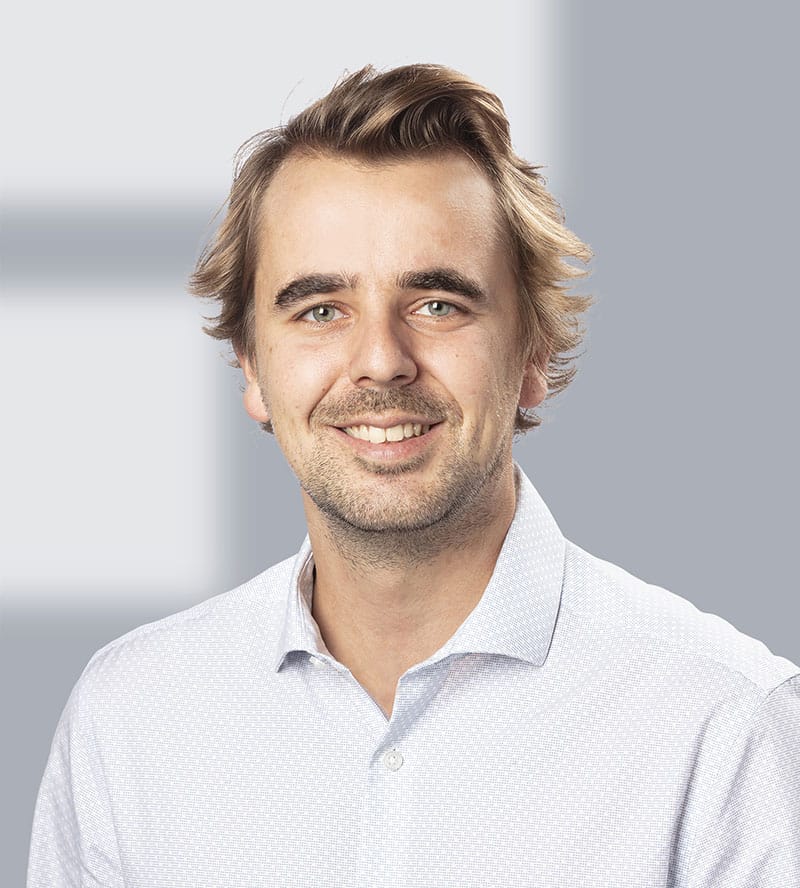 Vincent
Laplante, Jr. Eng.
Graduated in 2017 from Laval University (Qc), Vincent holds a Bachelor's degree in Mechanical Engineering.

3 years of experience in consulting, project management and custom equipment design in the forest industry.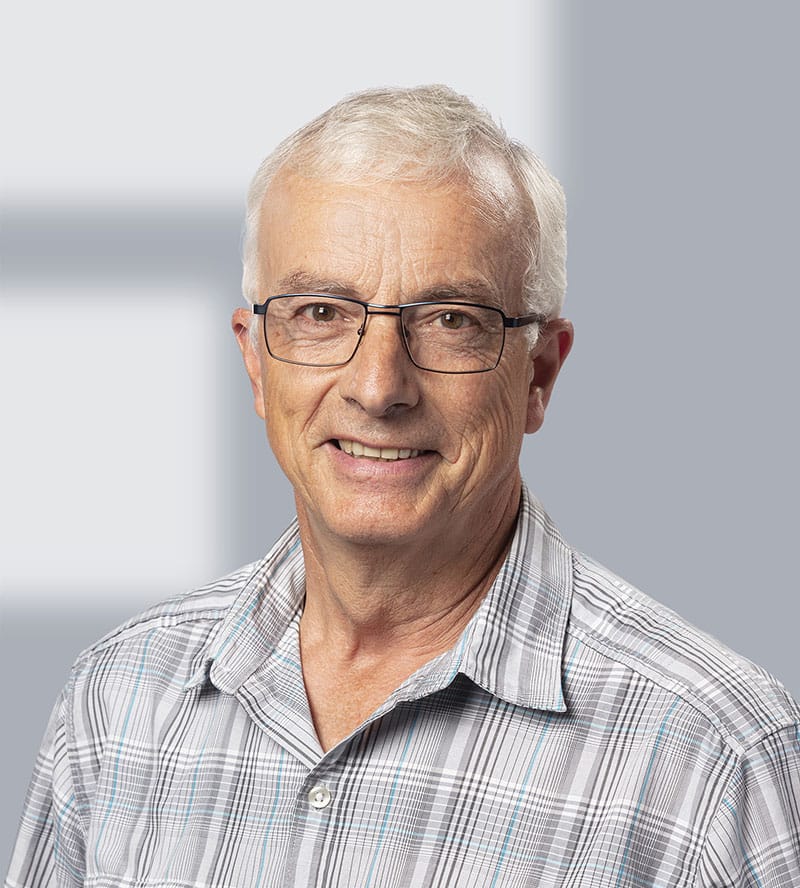 Bertrand
Maheux
Mechanical Workshop Technician
Graduated in 1976 from Cégep Limoilou (Qc).

Worked for 40+ years with machines of all kinds, including 36 years at the Industrial Research Center of Quebec (CRIQ) as a technician in R & D.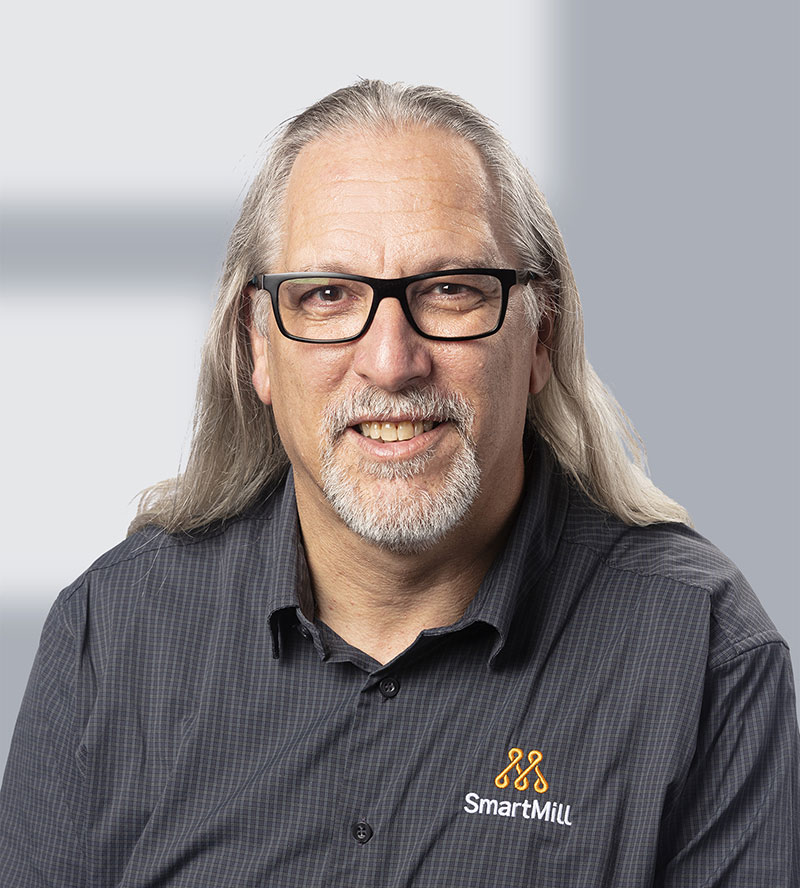 Jean-Yves
Métivier
Graduated in 1979 from CEGEP Lévis-Lauzon (Qc) in instrument and control technology.

Worked for 20 years in R&D for the wood industry (sawmills and papermills) as an instrument technologist.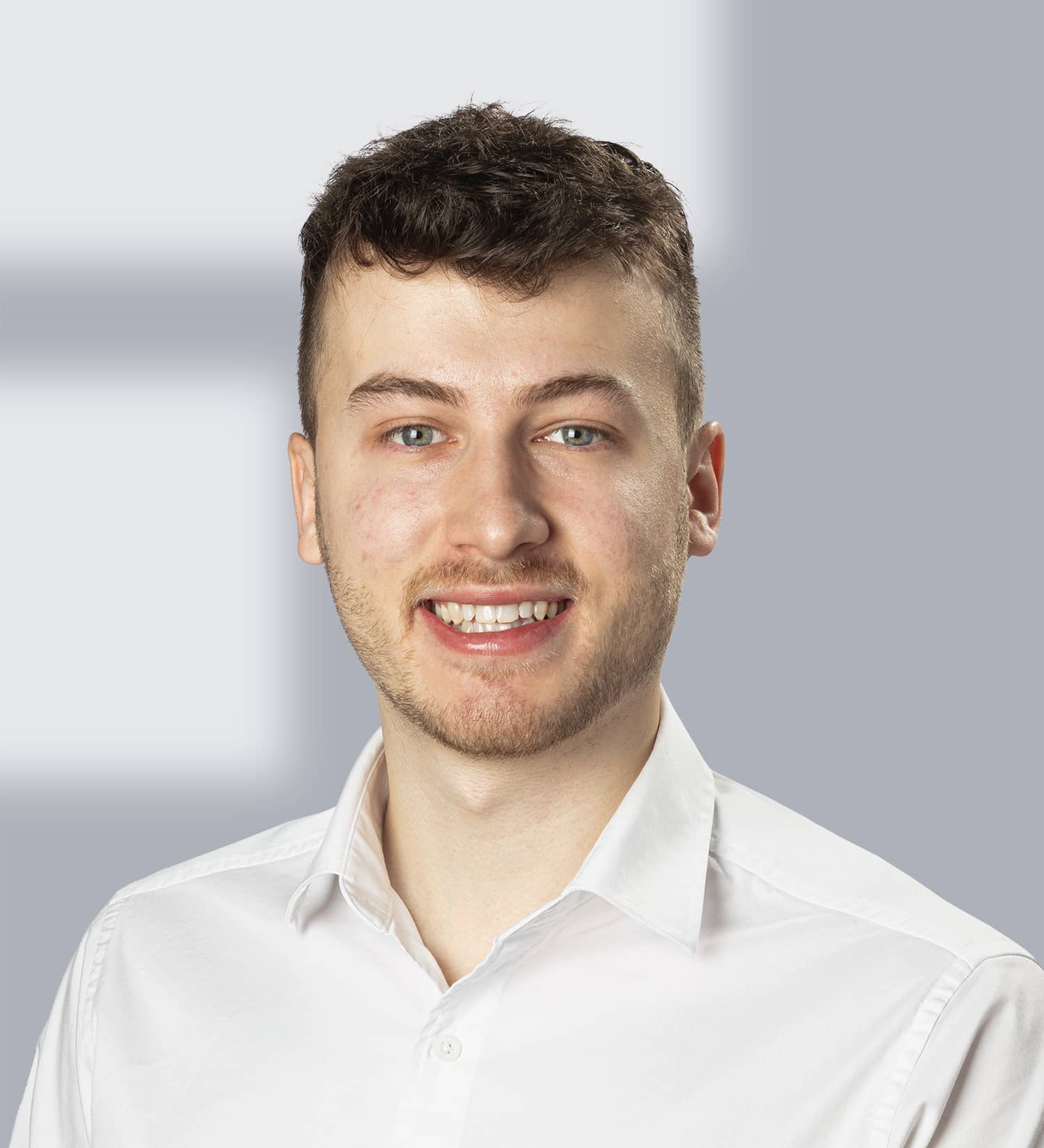 Benoit
Tremblay CPE
Project Manager and Industrial Engineer
Graduated in 2021 from Laval University (Qc) in industrial engineering, and in the process of obtaining an MBA, Laval University (Qc), 2022

Benoît joined the SmartMill team in the spring of 2021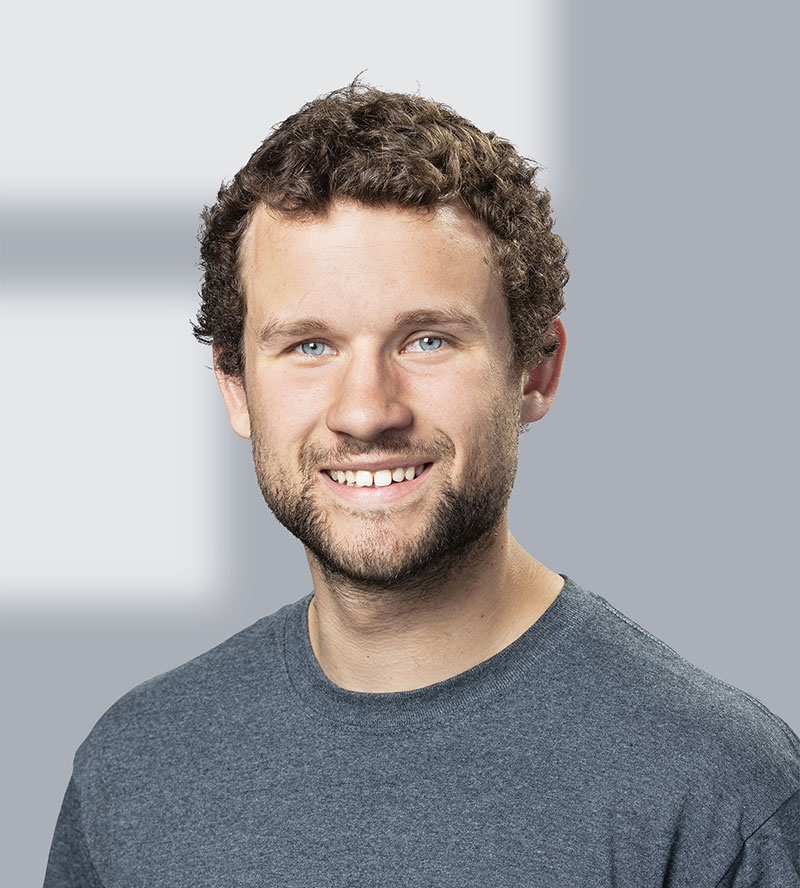 Marc-Olivier
Lachance, Jr. Eng.
Project Manager/Programmer
Graduated in 2019 from Laval University (Qc) with a mechanical engineering degree.

Intern at SmartMill in 2018, he was quickly hired after graduation in May of 2019.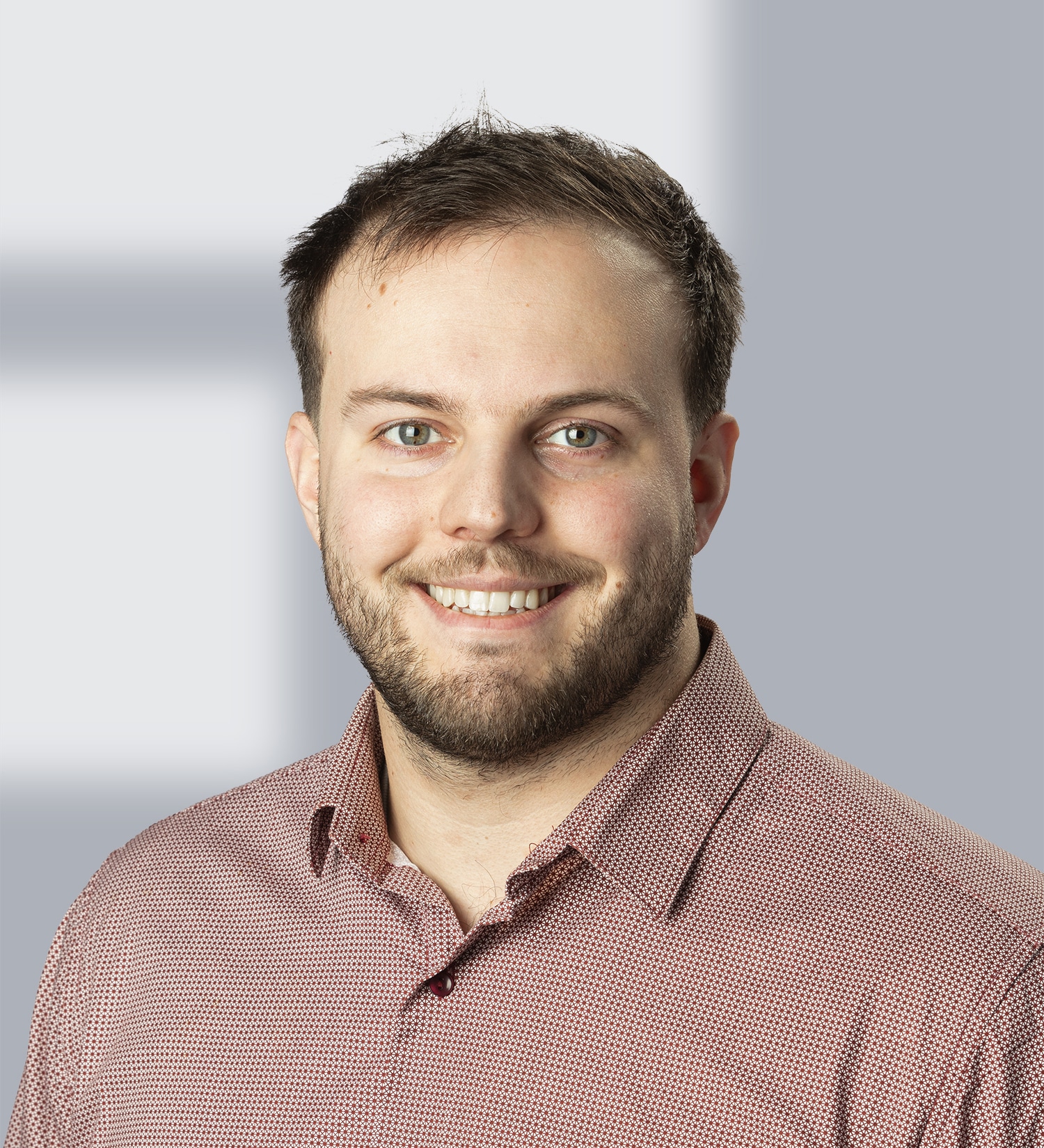 Alexis
Mercier
Graduated in 2019 from CEGEP de Limoilou (Qc) in industrial electronics technology.

After an internship in drone detection, then intern and employee at VAB Solutions as an automation technician, Alexis joined the SmartMill team in October 2020.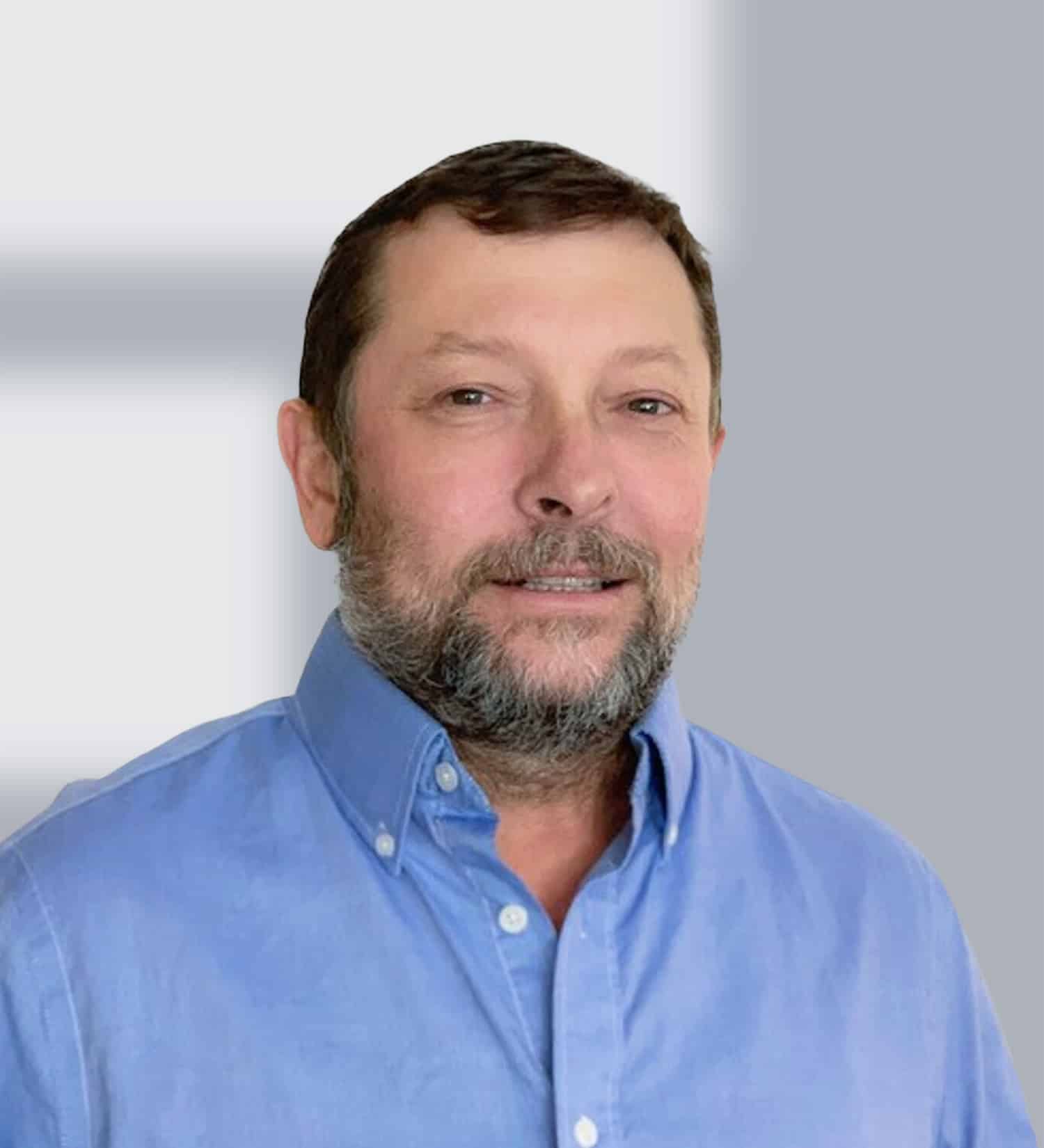 Mike
Morris
Mike counts more than 25 years of experiences in the lumber industry where he served as Field Director, Product Sales and Technical Services.

Mike will be an important ally for our actual & future business partners.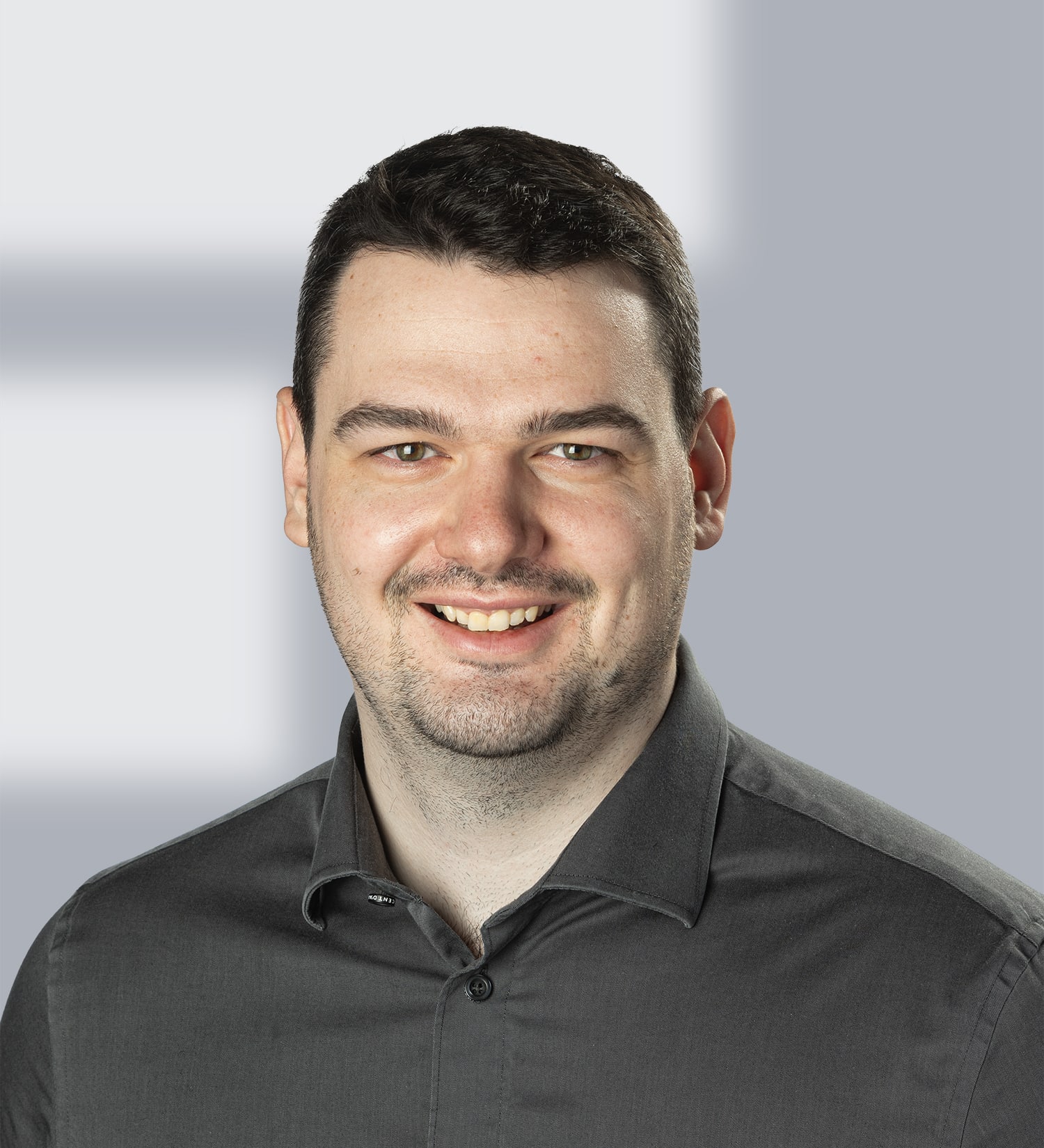 Jean-Félix
Trudel, MBA
Graduated from CEGEP Lévis-Lauzon (Qc) in mechanical engineering, ÉTS (Qc) with a mechanical engineering degree, and Laval University (Qc) with an MBA.

Worked for 9+ years in design, product development and project management in mining, transportation and recycling sectors.