We are a tech-savvy, highly experienced, deeply committed and client-oriented team who is passionate about what we do.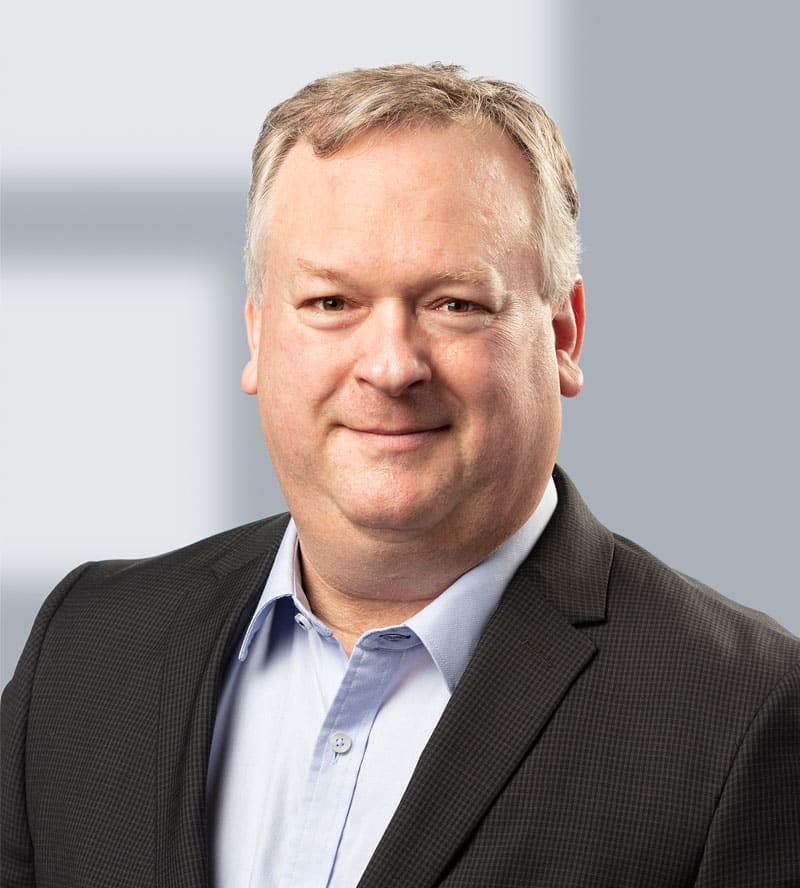 Jean
Bérubé, eng. ASC
Graduated in 1990 from Laval University (Qc) B.Sc.A Physics engineering with major in Optics and communications.

Former founder and President of VAB Solutions Inc. Worked in lumber grading optimisation for 20+ years.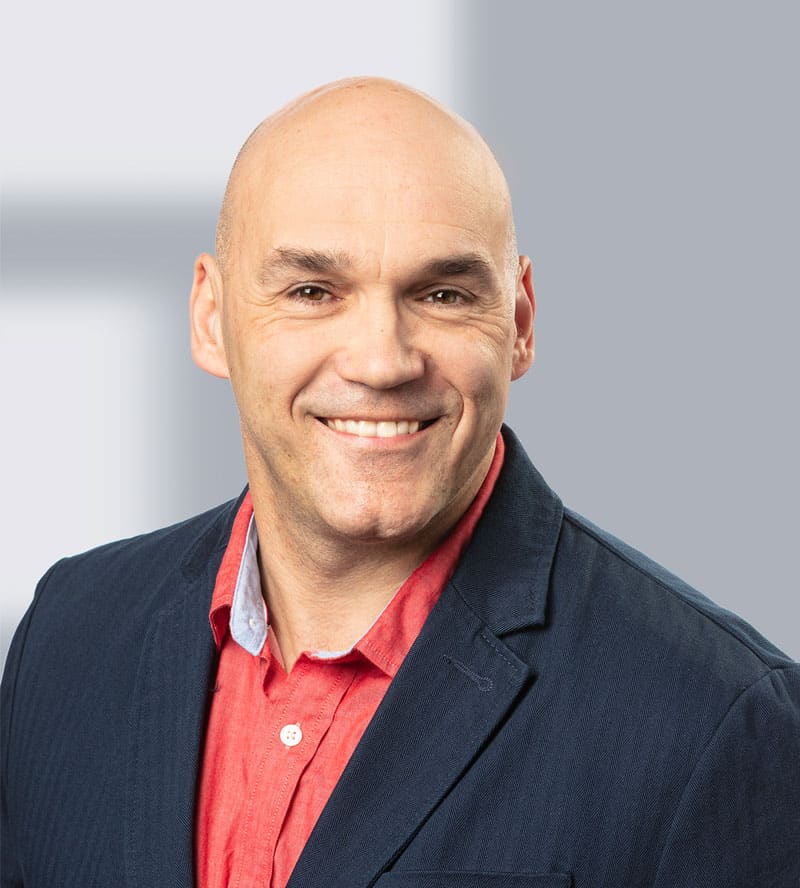 Danick
Dupont, eng.
Graduated in 1999 from École de Technologie Supérieure (Qc) B.Sc.A Mechanical Engineer.

Worked for 15+ years at Centre de Recherches Industrielles du Québec (CRIQ) as an expert in wood processing technologies.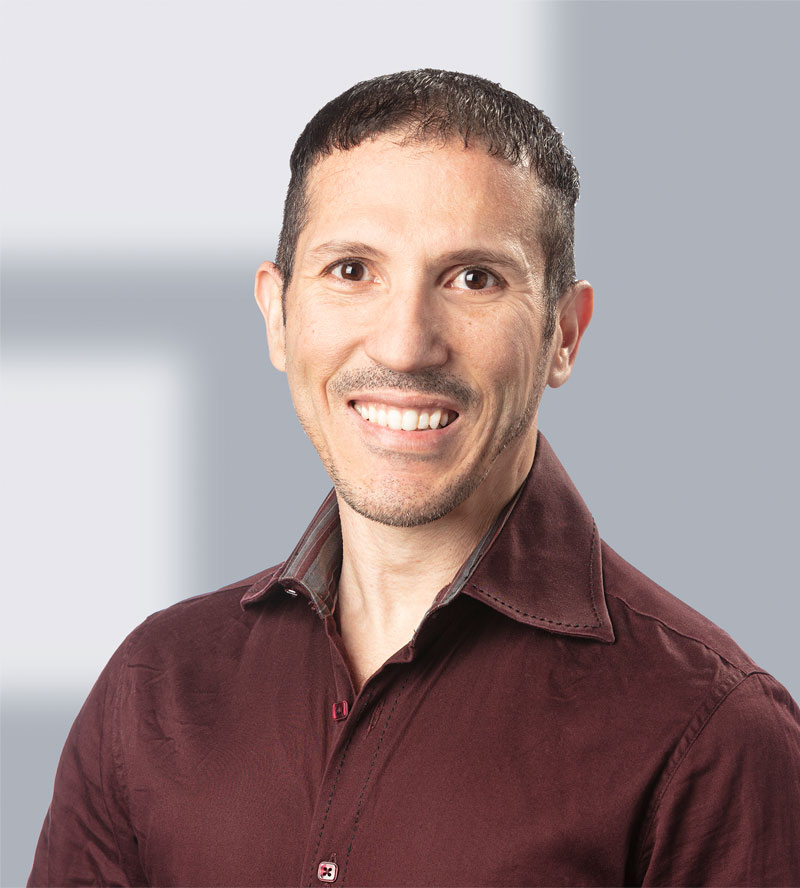 Samir
Hamroun M. Sc. A / M.A.Sc.
Graduated in 2007 from INFORMATION SYSTEMS MANAGEMENT INSTITUTE (Latvia) With Degree Master of science.

Worked for 20+ years as Applications Developer & System Architecture (PAC, HMI, SCADA, NETWORK). Background and experience in project management, diagnosis and optimization of production processes, programming (PLC, HMI and SCADA) in Automation of the systems of management of technological processes (ASM TP)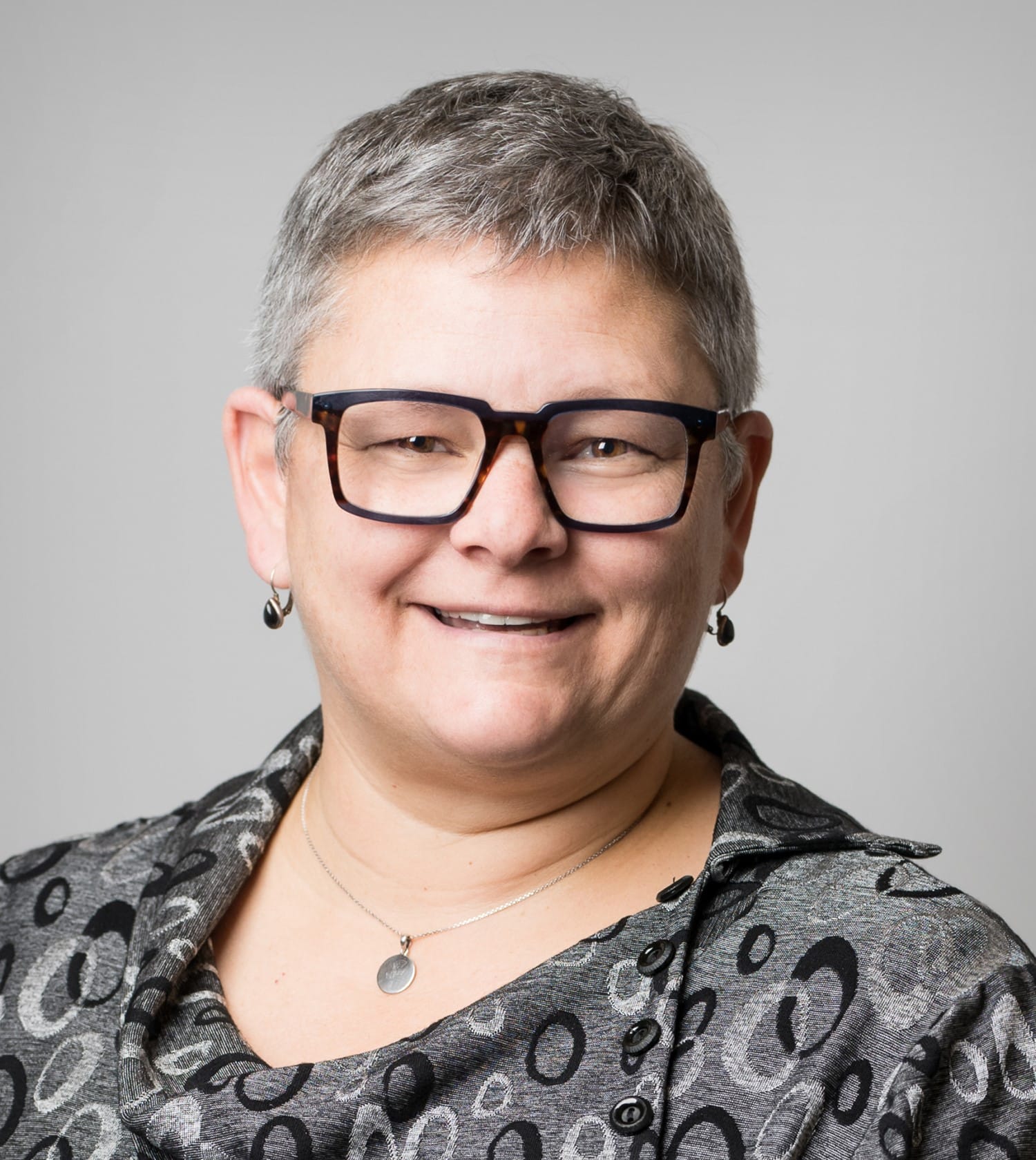 Chantal
Blanchette
Master degree in Project Management from the University of Quebec at Rimouski (Quebec).

She also has a certification in leadership and management skills and a wide experience as general director, administrative director and finance controller.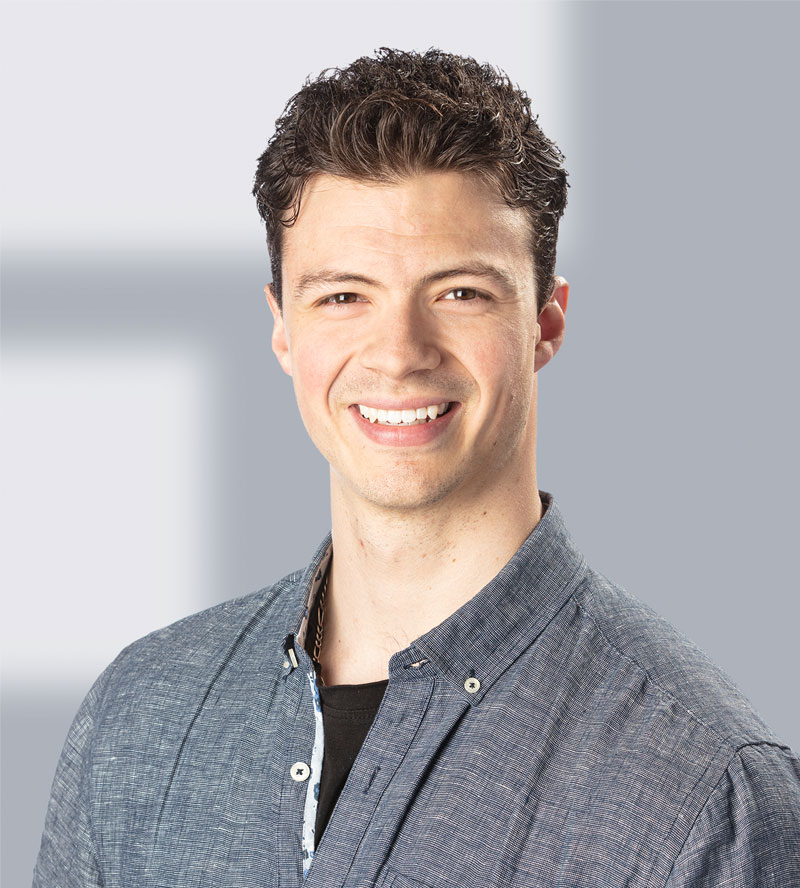 Alexandre
Richard
Graduated from CEGEP of Lévis-Lauzon (Qc) with Technical Mechanical Engineering degree.

Graduated from L'Envolée - Professionnal Training Center (Qc) with a machinist degree.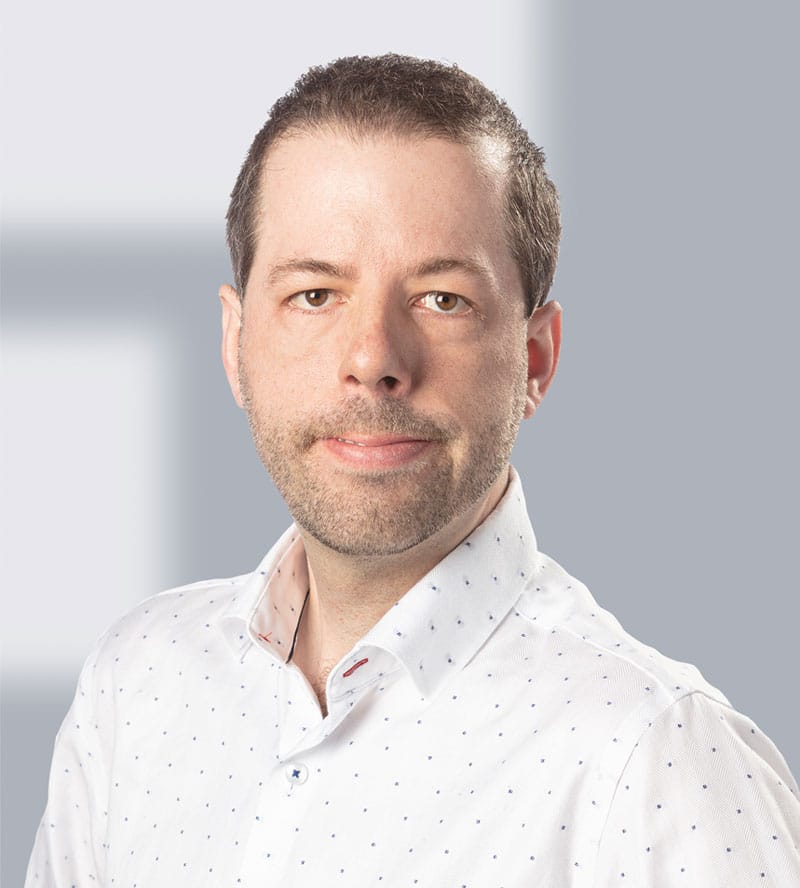 Nicholas
Soulières, eng.
Graduated in 2014 from Polytechnique Montréal (Qc) B.Sc.A Mechanical Engineering degree.

Worked for 5+ years in product development and CAD automation in the forestry, mining and medical industries.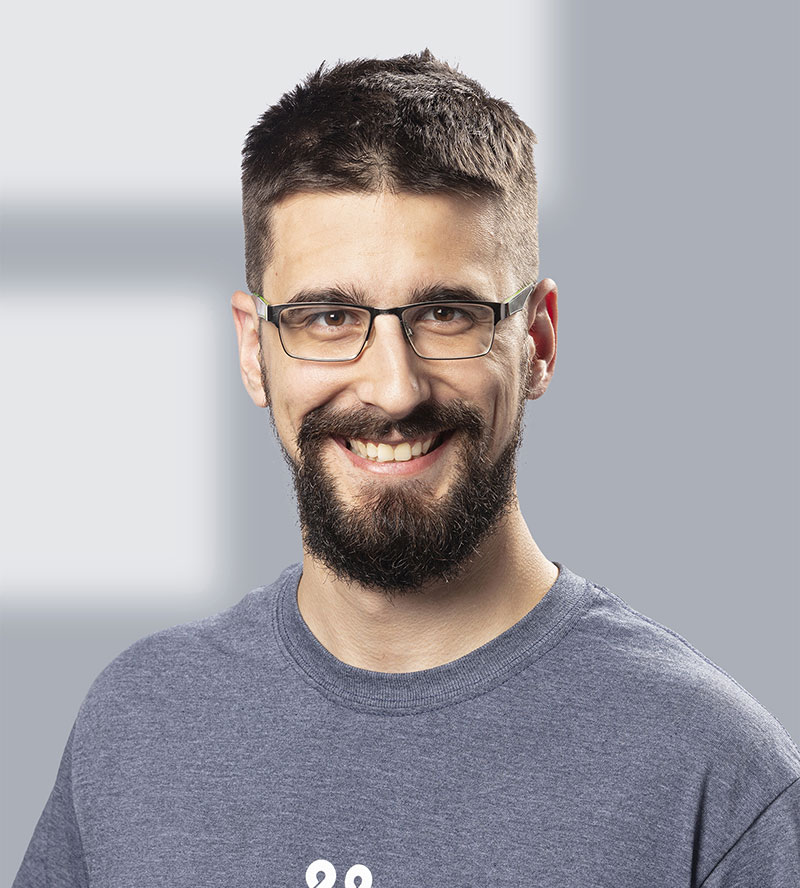 Jérôme
Renauld
Graduated in 2017 from Cégep Lévis- Lauzon (Qc) with a diploma in Industrial Maintenance Technology.

4 years of experience in maintenance, repair and optimization of industrial equipment.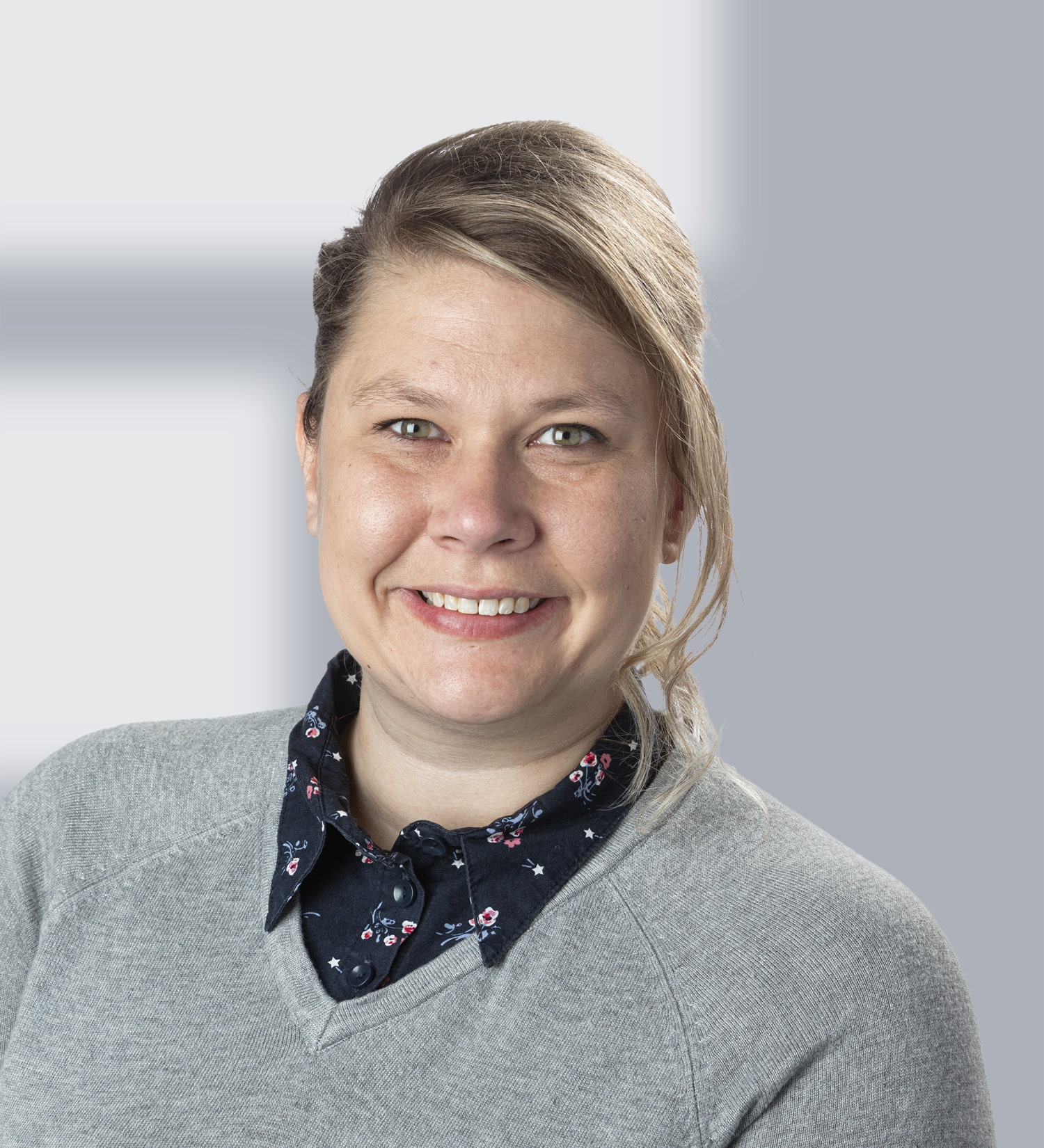 Cathy
Madore
Graduated with a Professional Studies Diploma, Cathy counts more than 10 years of experiences in site coordination, design, development and team management in construction, cogeneration, and recycling industries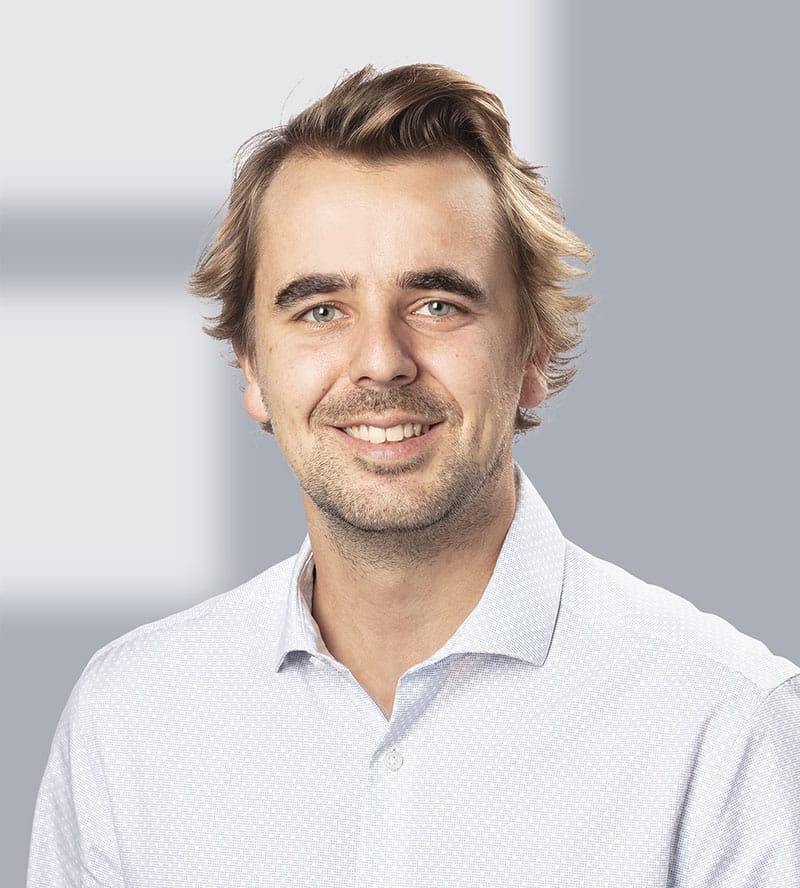 Vincent
Laplante, Eng.
Graduated in 2017 from Laval University (Qc), Vincent holds a Bachelor's degree in Mechanical Engineering.

3 years of experience in consulting, project management and custom equipment design in the forest industry.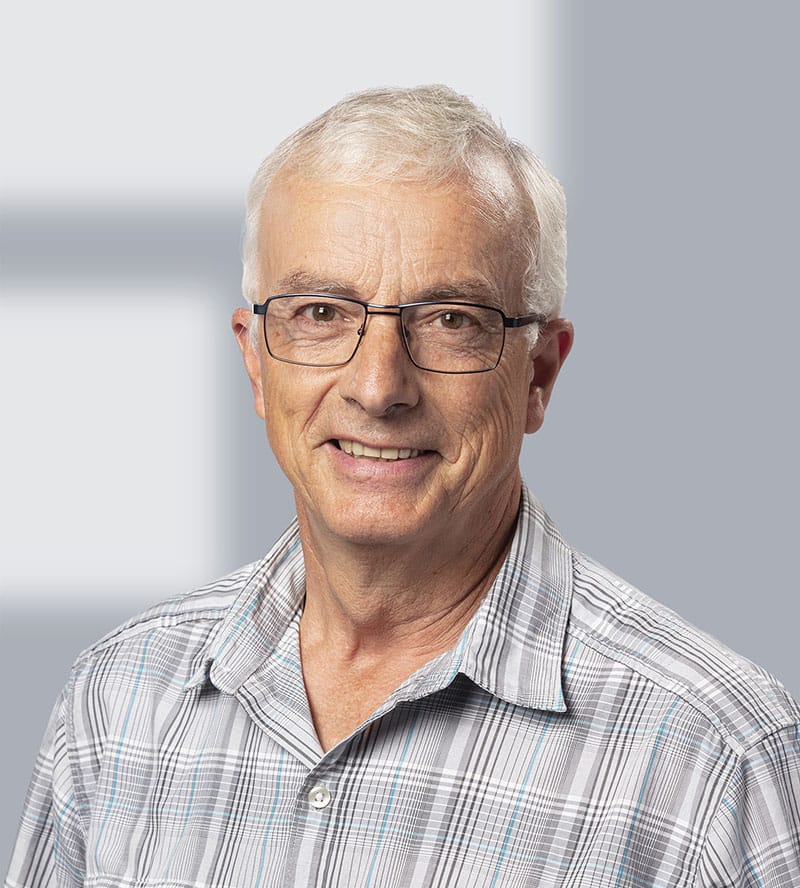 Bertrand
Maheux
Mechanical Workshop Technician
Graduated in 1976 from Cégep Limoilou (Qc).

Worked for 40+ years with machines of all kinds, including 36 years at the Industrial Research Center of Quebec (CRIQ) as a technician in R & D.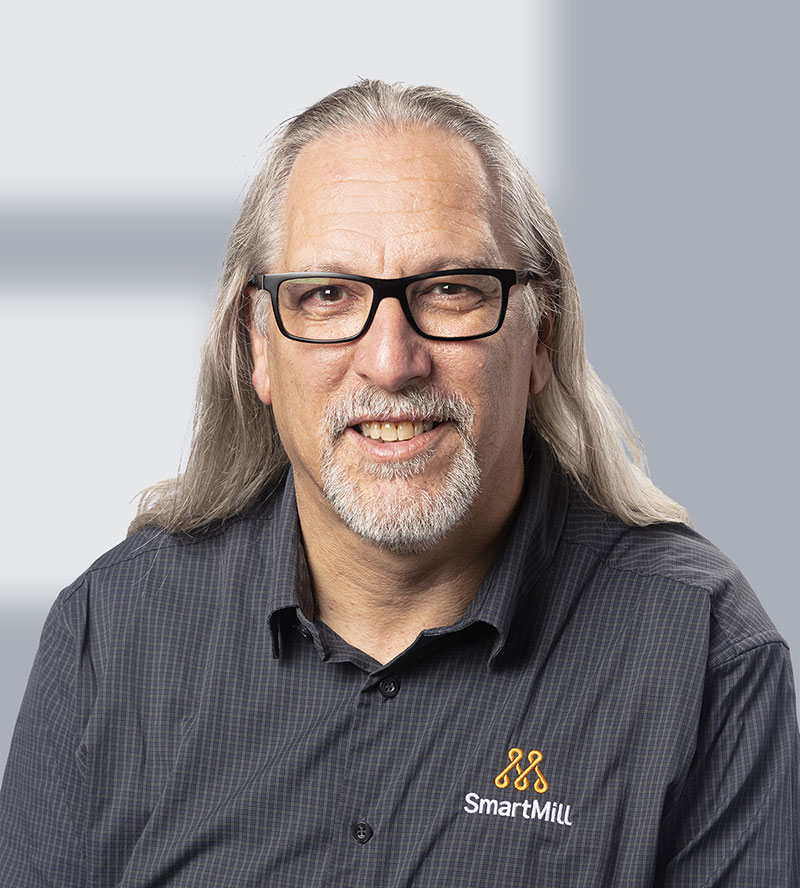 Jean-Yves
Métivier
Graduated in 1979 from CEGEP Lévis-Lauzon (Qc) in instrument and control technology.

Worked for 20 years in R&D for the wood industry (sawmills and papermills) as an instrument technologist.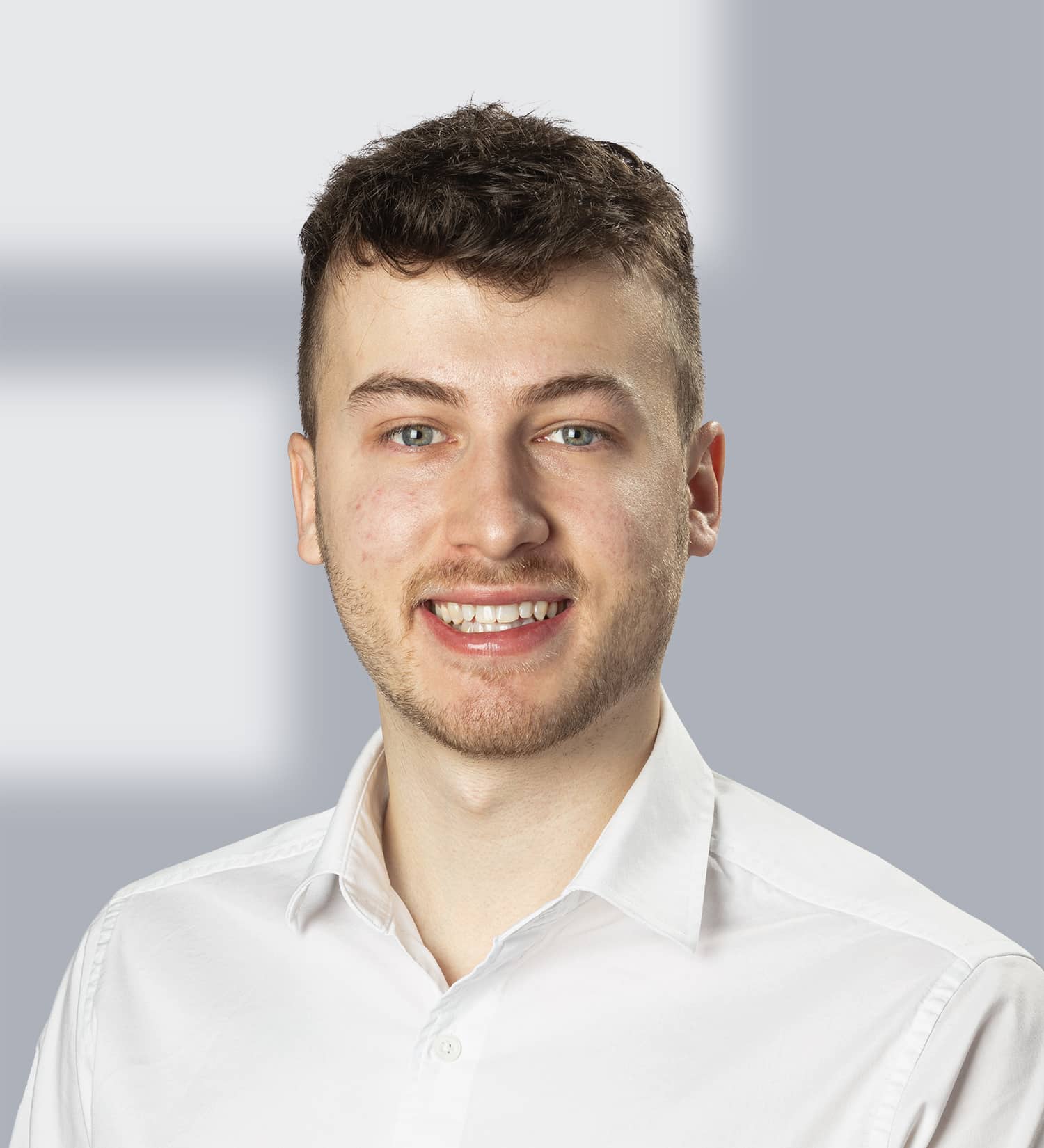 Benoit
Tremblay, CPE.
Graduated in 2021 from Laval University (Qc) in industrial engineering, and in the process of obtaining an MBA, Laval University (Qc), 2022

Benoît joined the SmartMill team in the spring of 2021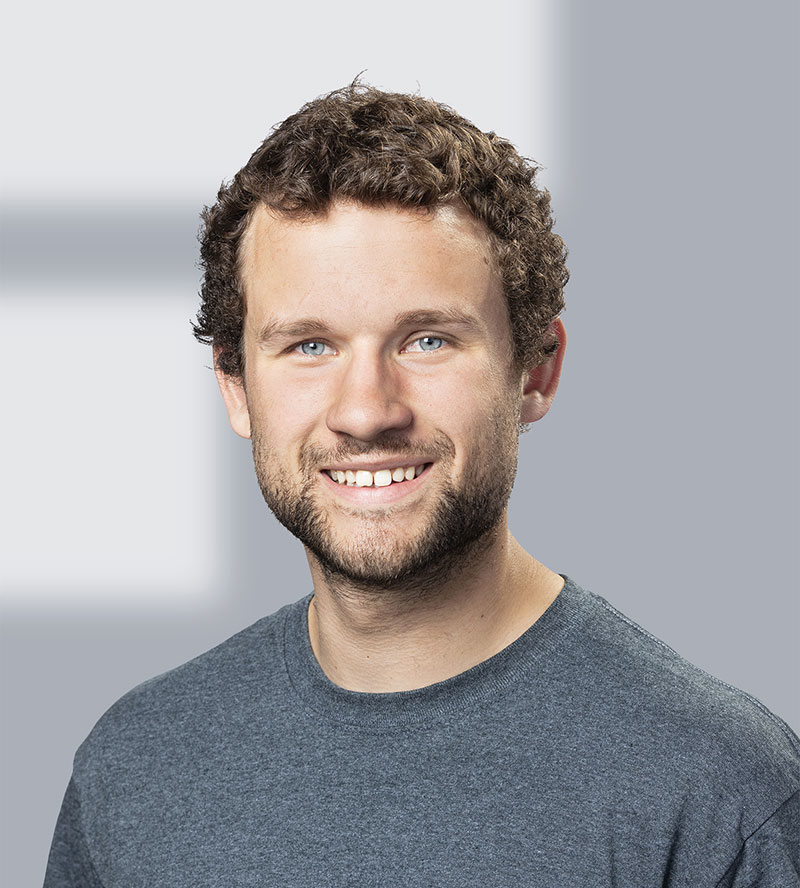 Marc-Olivier
Lachance, eng.
Project Manager/Programmer
Graduated in 2019 from Laval University (Qc) with a mechanical engineering degree.

Intern at SmartMill in 2018, he was quickly hired after graduation in May of 2019.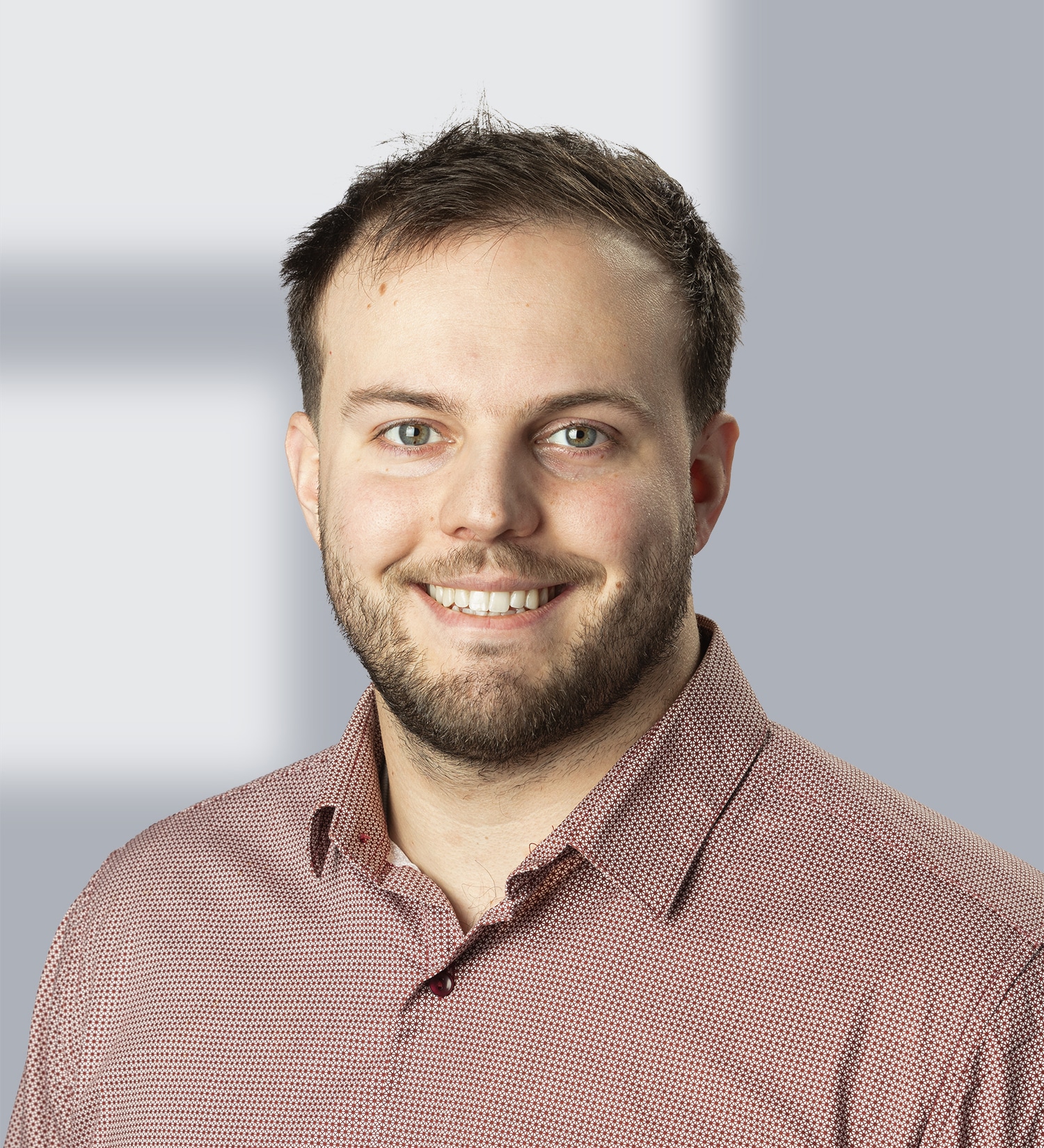 Alexis
Mercier
Graduated in 2019 from CEGEP de Limoilou (Qc) in industrial electronics technology.

After an internship in drone detection, then intern and employee at VAB Solutions as an automation technician, Alexis joined the SmartMill team in October 2020.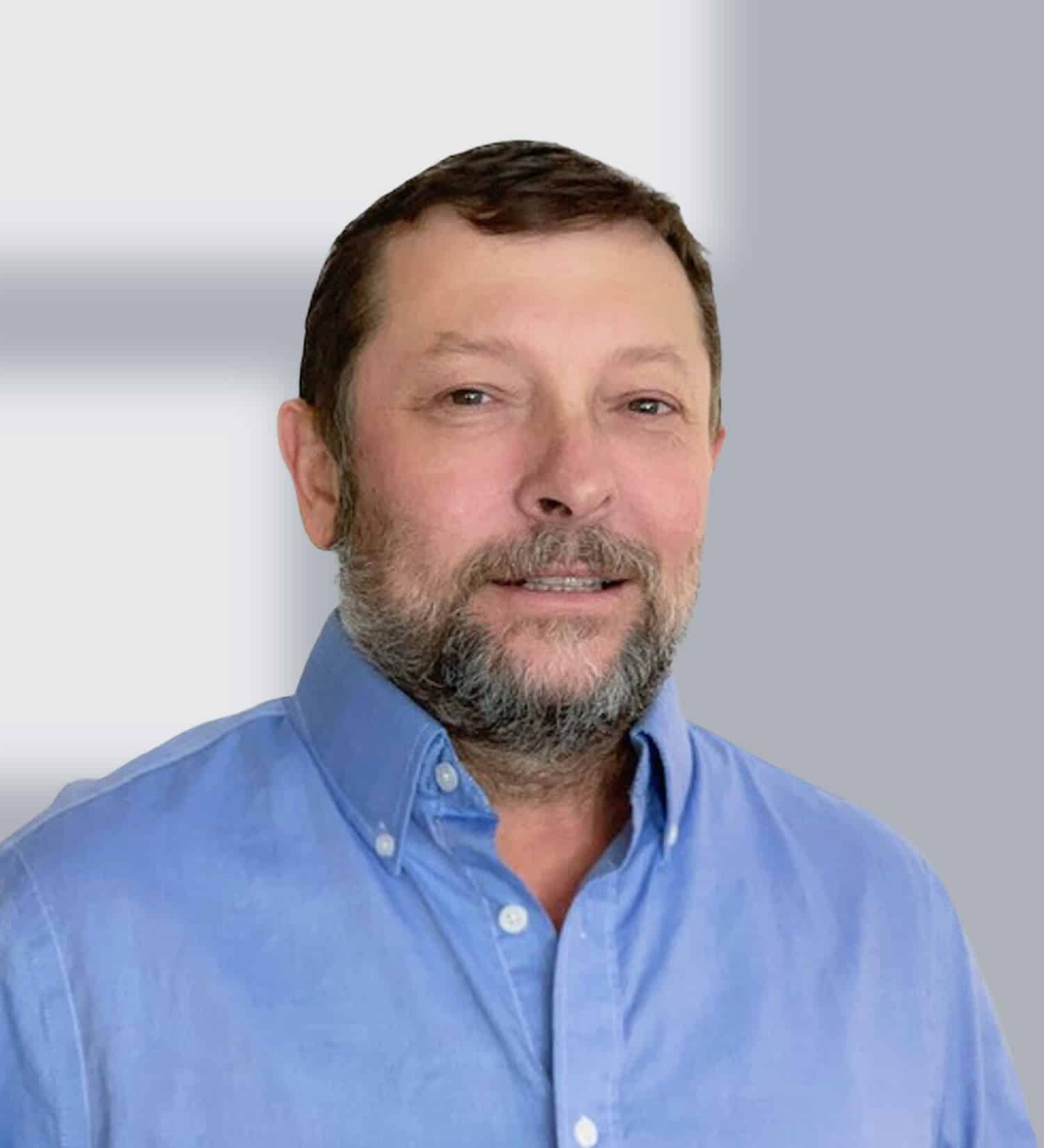 Mike
Morris
Mike counts more than 25 years of experiences in the lumber industry where he served as Field Director, Product Sales and Technical Services.

Mike will be an important ally for our current & future business partners.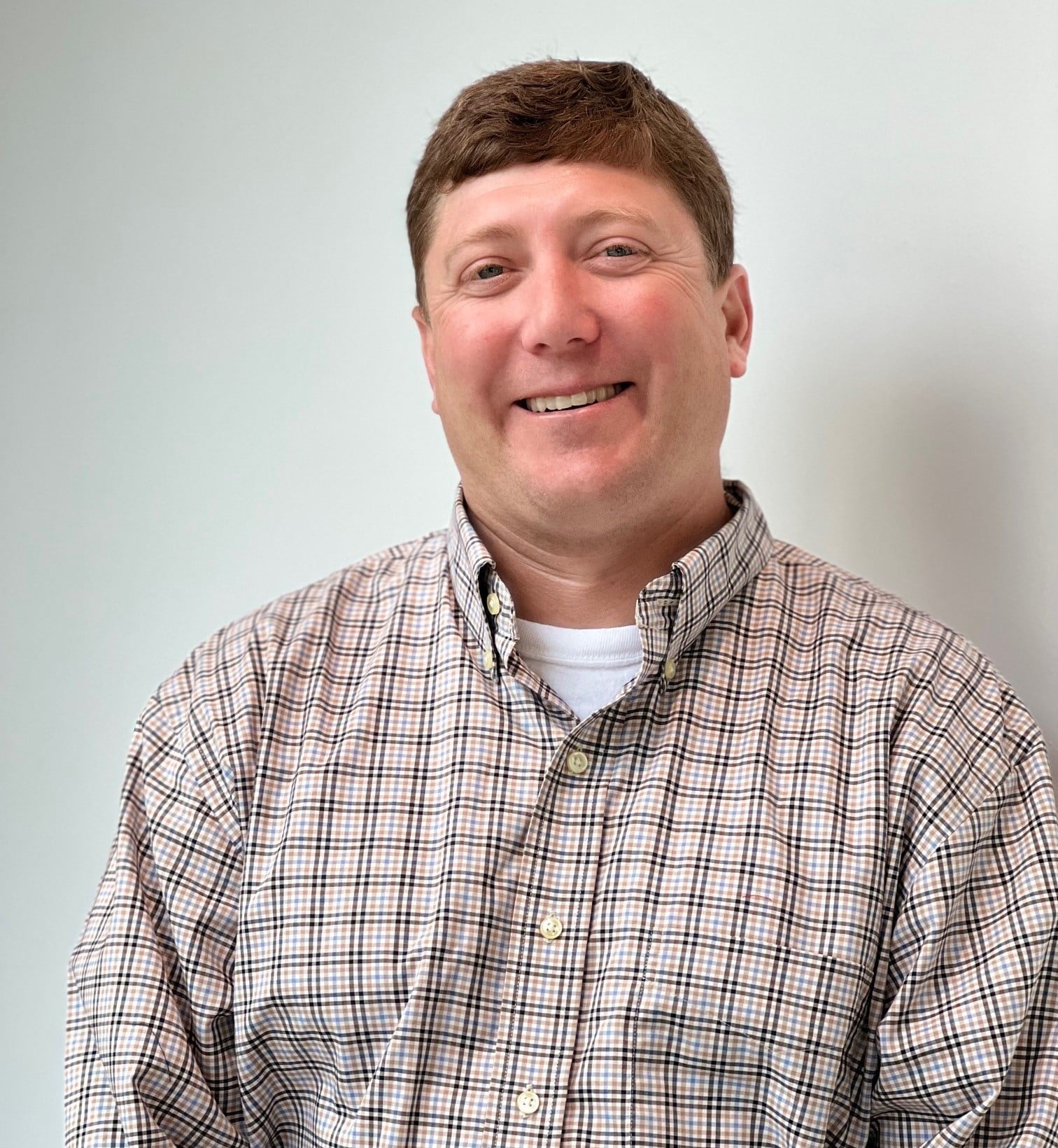 William
Brooks
Experienced with more that 15 years in creating long lasting relationships with customers, William holds a Bachelor's degree in Marketing. He will be our specialist in presenting our automation solutions to our customers.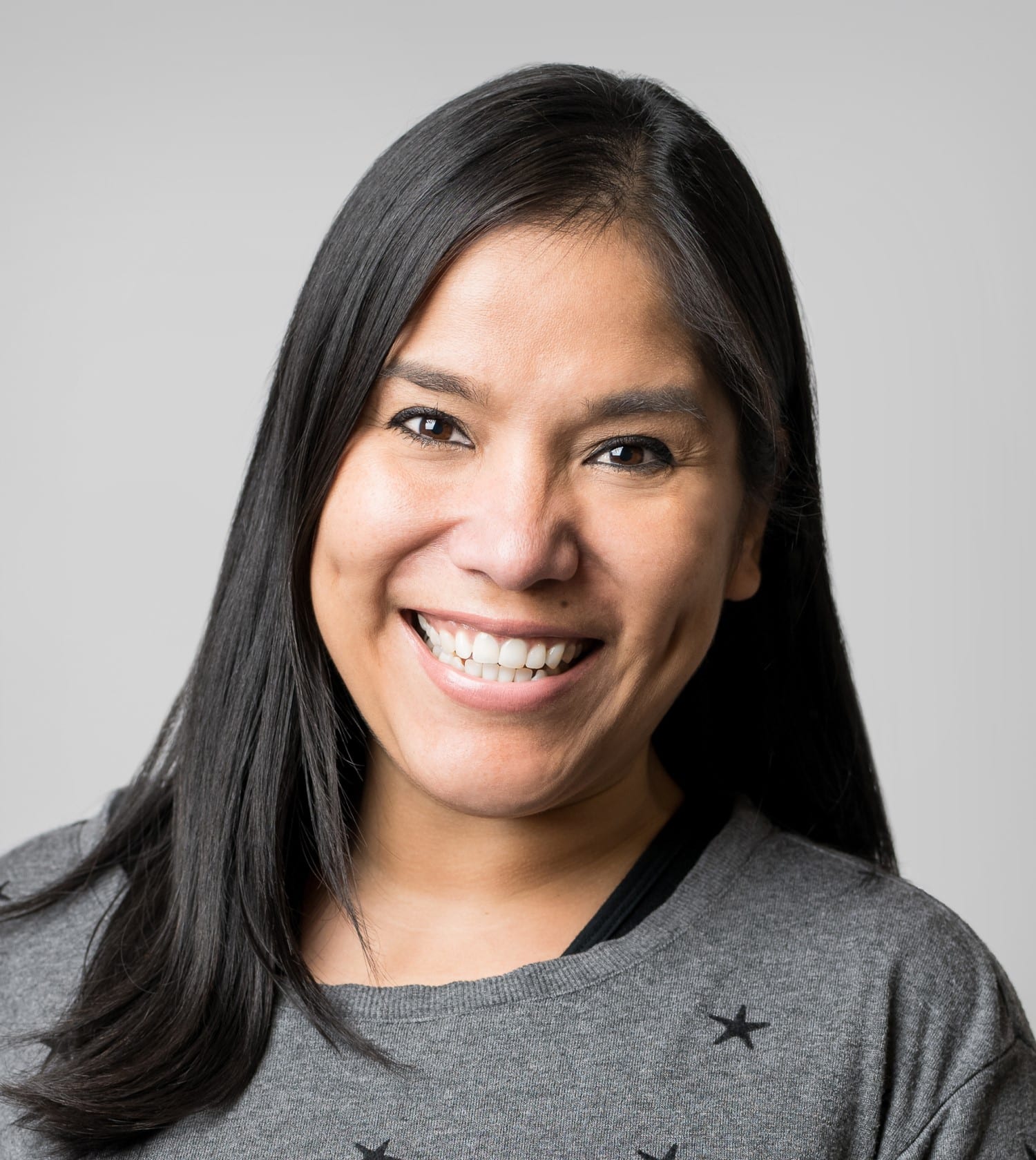 Neiví
Oros
Director or the SmartMill Academy
Master degree in Communications and Marketing from the Autonomous University of Barcelona (Spain).

Having worked in the communications and marketing fields for nearly 20 years, she collects a vast experience in countries such as Spain, France and Mexico.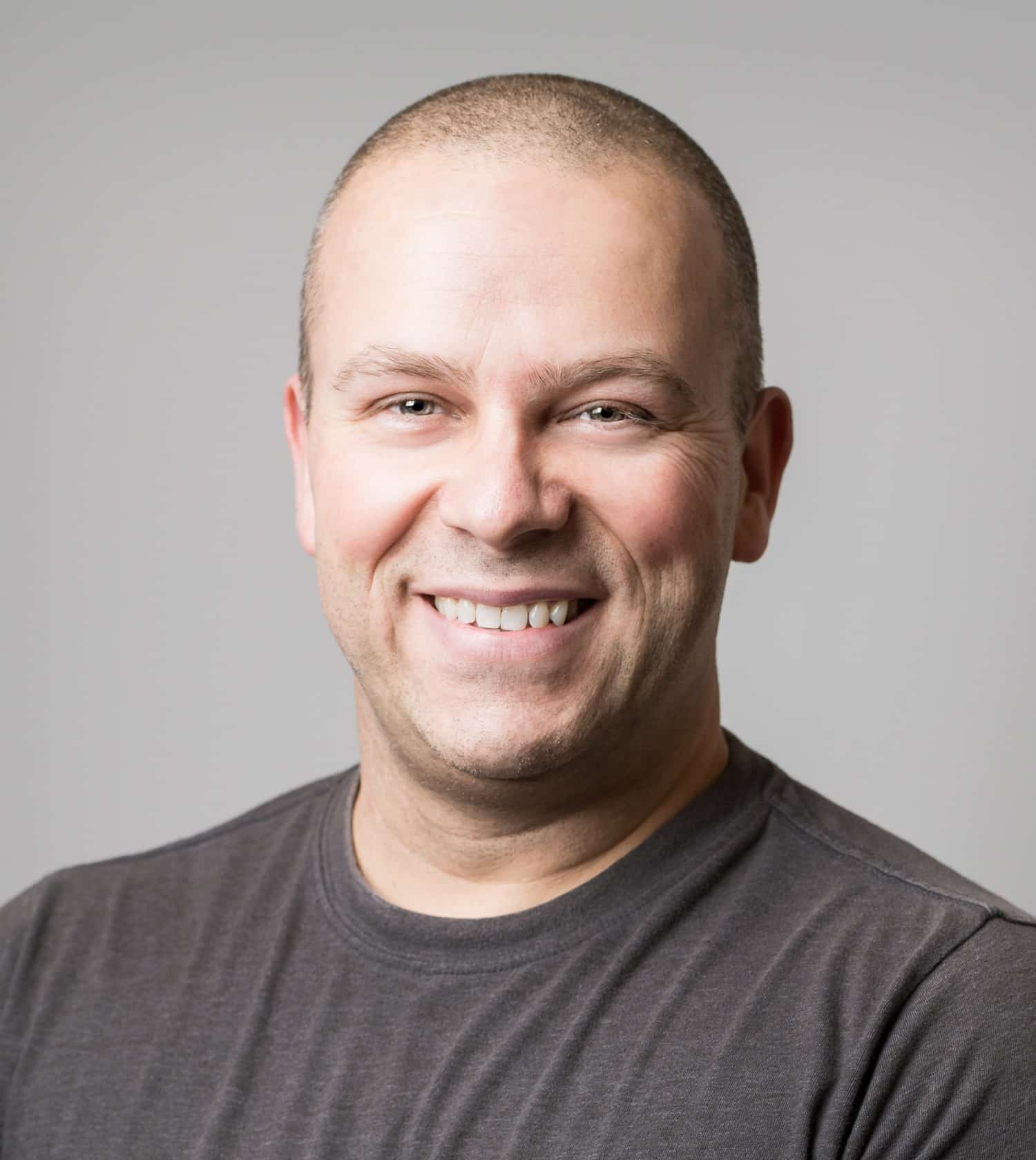 Philippe
Plourde
Graduated in Electromechanics and Automated Systems at CFP Pavillon de l'avenir Riviéere-du-Loup (Quebec).

He has worked for 20 years as an electro-mechanic in various domains. Now Philippe returns working in the lumber industry that is close to his heart.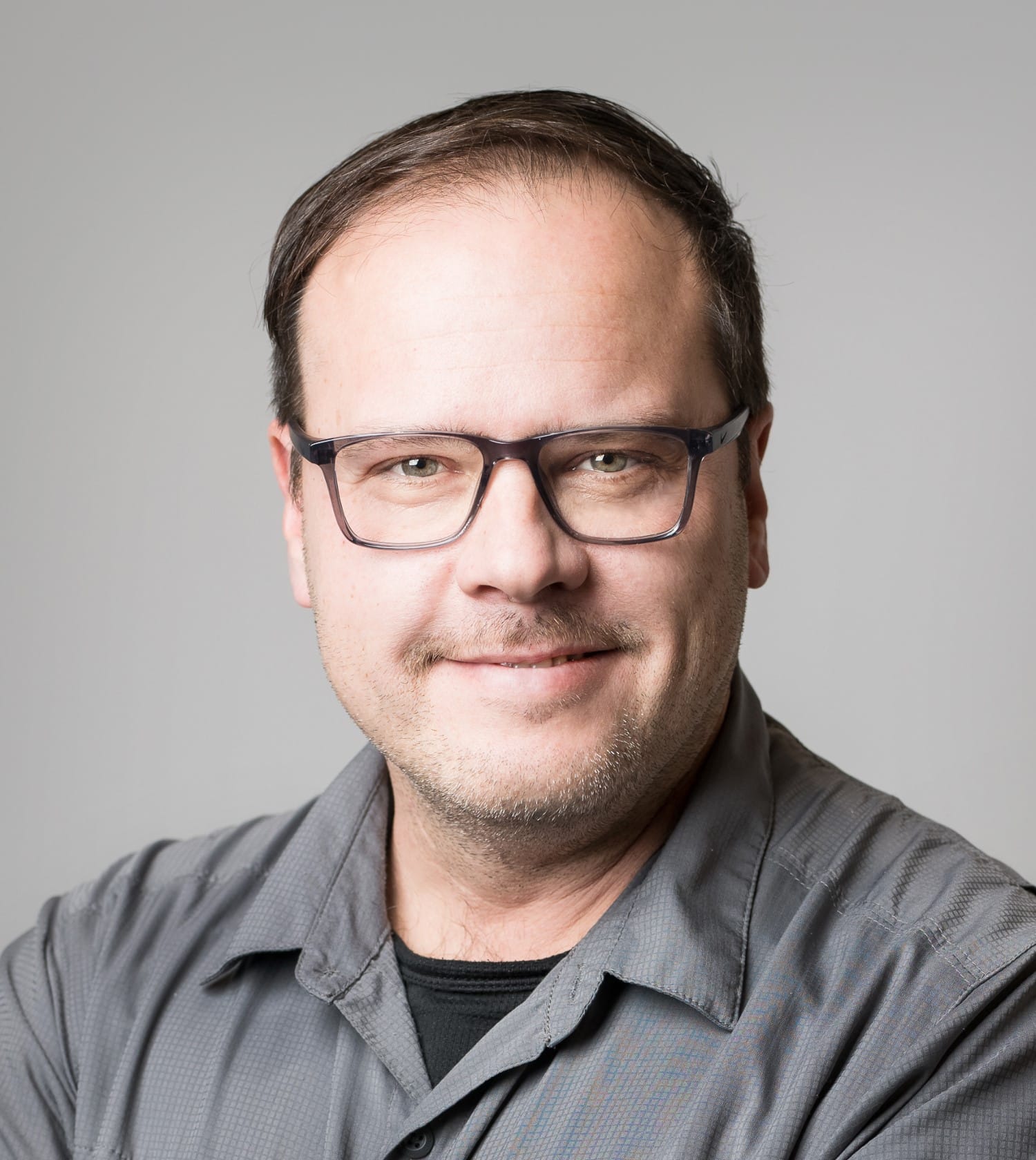 Jessy
Ross
University degree in Marketing from the University of Quebec at Rimouski (Quebec)

As our sales and marketing expert, Jessy help us develop the necessary strategies to create a seamless customer experience from A to Z in the sales process.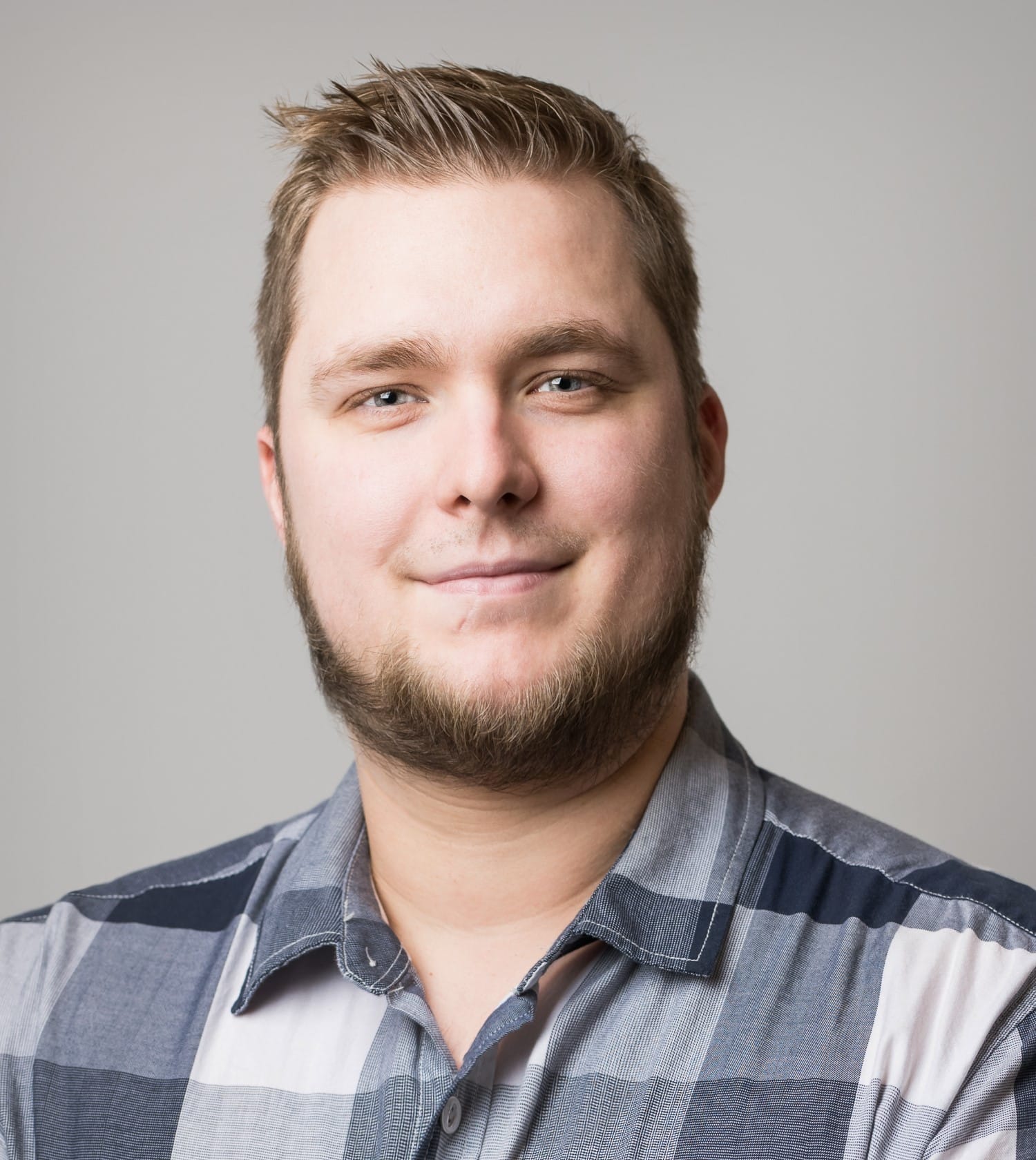 David
Maheux
Graduated in Mechanics at Cégep Limoilou (Quebec).

He has more that 5 years of experience in mechanical design of sawmill machines and other machinery as well as electric vehicles set up.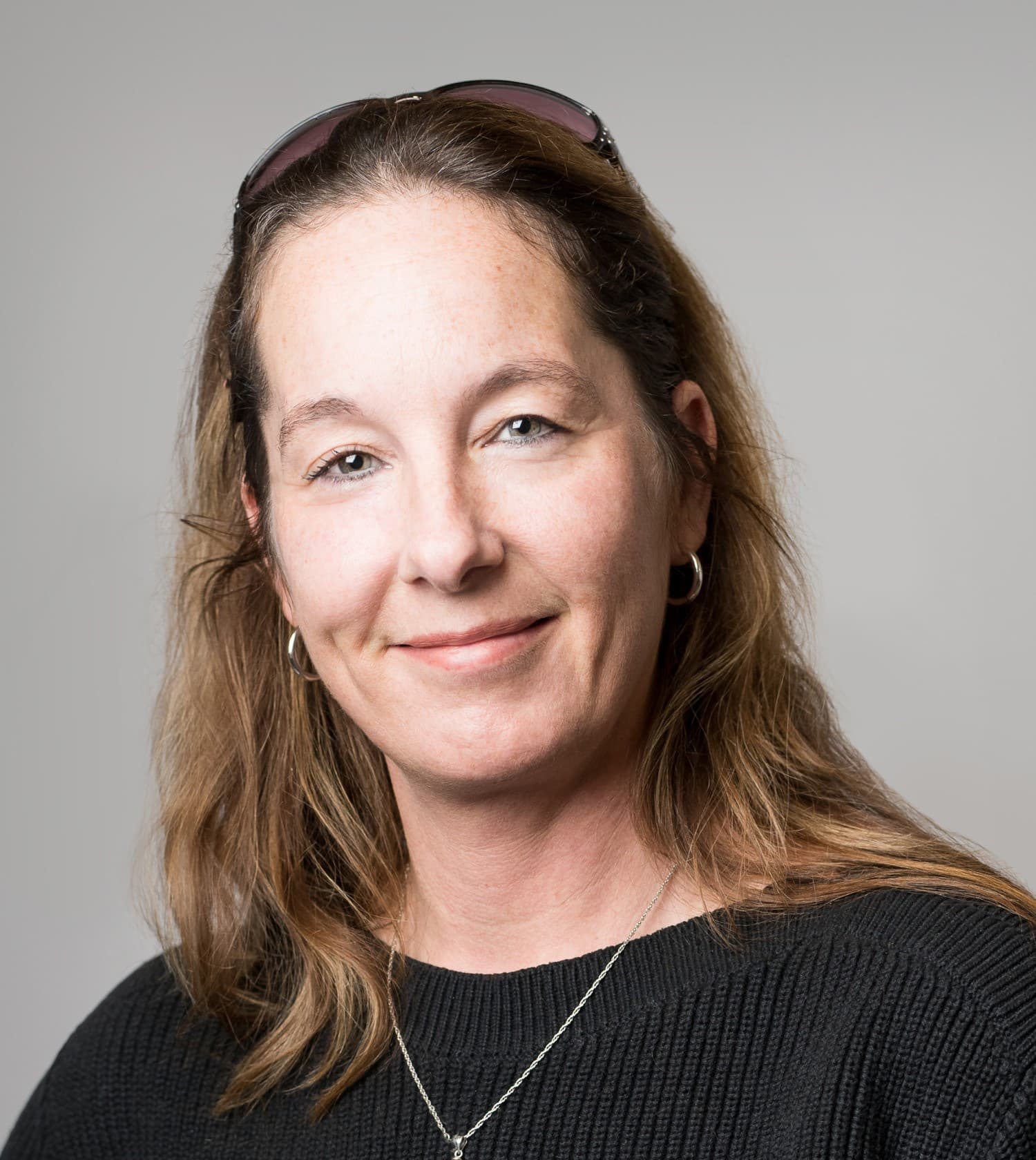 Annick
Picard
Certified in supply chain management-Collège François-Xavier-Garneau (Quebec).

Annick is our expert buyer with more than 17 years of experience in that field. Her expertise in strategic purchasing help us to develop healthy and efficient supply relationships.