We are a tech-savvy, highly experienced, deeply committed and client-oriented team who is passionate about what we do.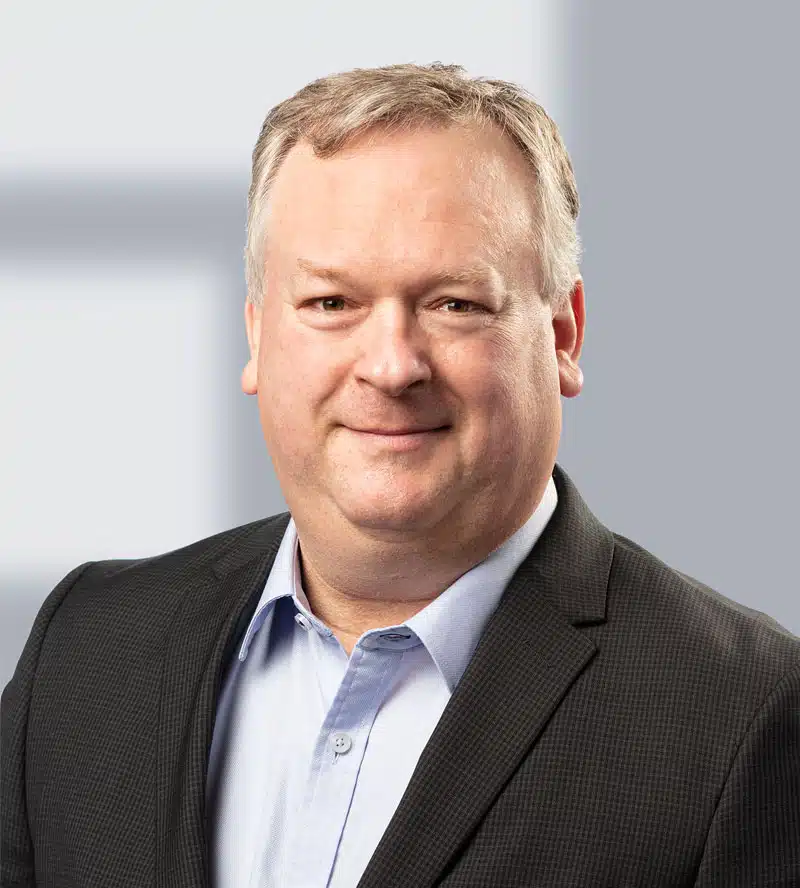 Jean
Bérubé, eng. ASC
Graduated in 1990 from Laval University (Qc) B.Sc.A Physics engineering with major in Optics and communications.

Former founder and President of VAB Solutions Inc. Worked in lumber grading optimisation for 20+ years.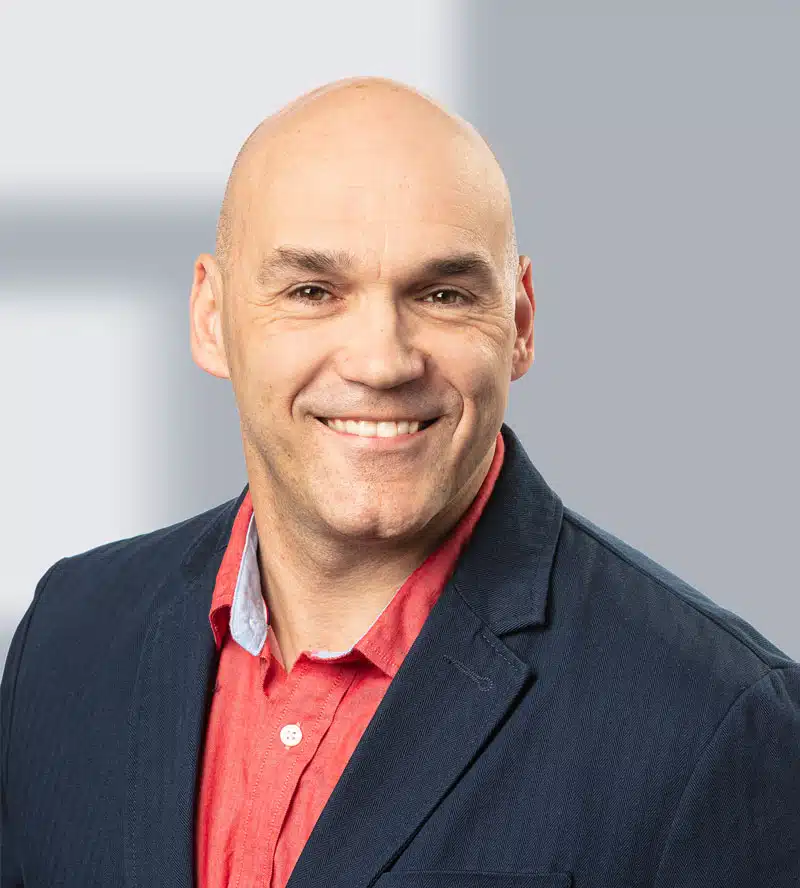 Danick
Dupont, eng.
Graduated in 1999 from École de Technologie Supérieure (Qc) B.Sc.A Mechanical Engineer.

Worked for 15+ years at Centre de Recherches Industrielles du Québec (CRIQ) as an expert in wood processing technologies.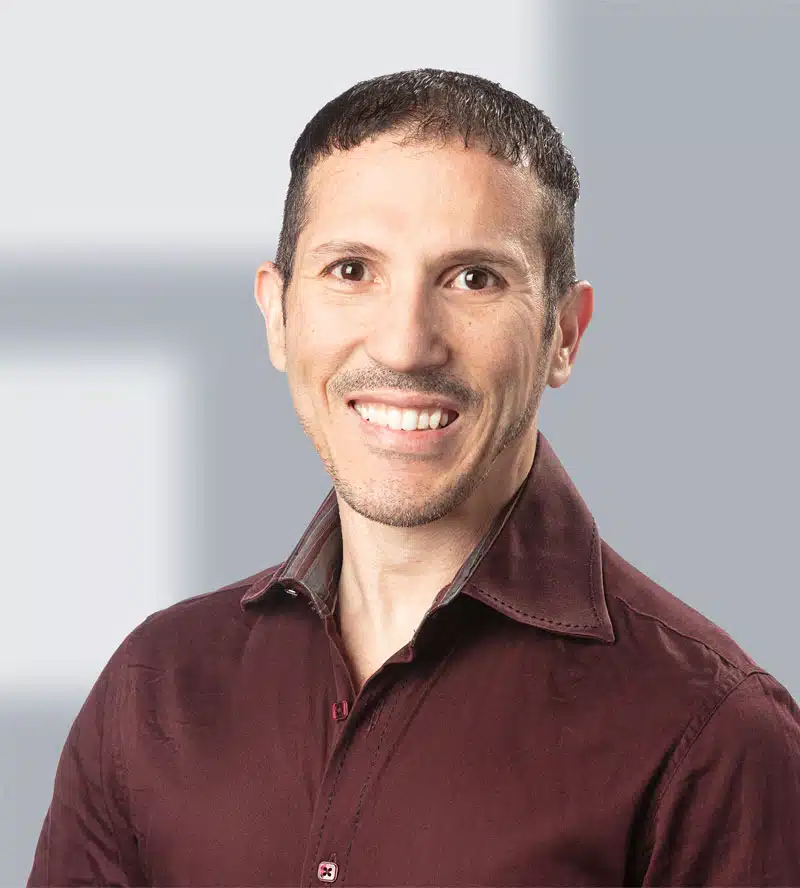 Samir
Hamroun M. Sc. A / M.A.Sc.
Director of Automation & Robotics
Graduated in 2007 from INFORMATION SYSTEMS MANAGEMENT INSTITUTE (Latvia) With Degree Master of science.

Worked for 20+ years as Applications Developer & System Architecture (PAC, HMI, SCADA, NETWORK). Background and experience in project management, diagnosis and optimization of production processes, programming (PLC, HMI and SCADA) in Automation of the systems of management of technological processes (ASM TP)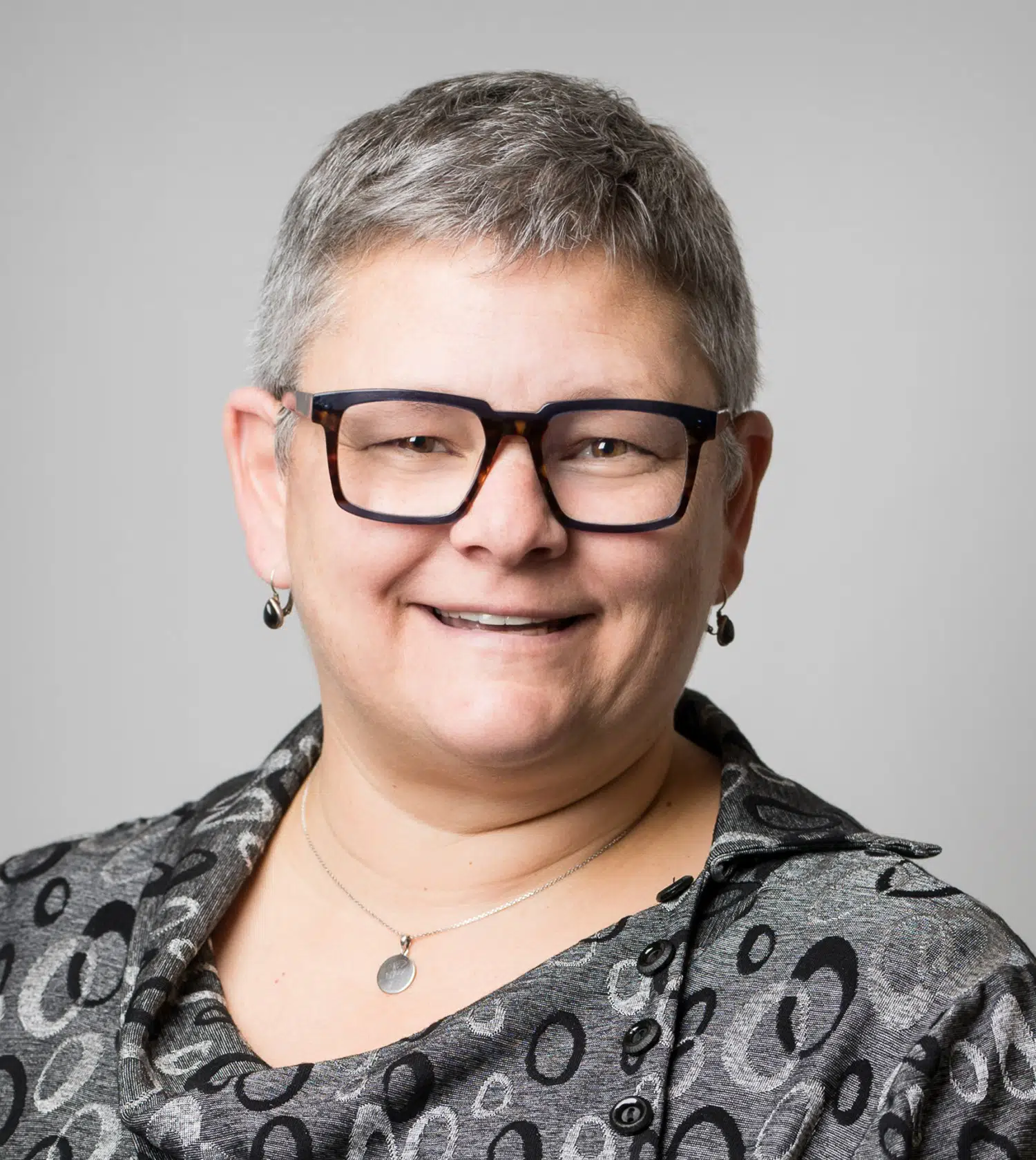 Chantal
Blanchette
Master degree in Project Management from the University of Quebec at Rimouski (Quebec).

She also has a certification in leadership and management skills and a wide experience as general director, administrative director and finance controller.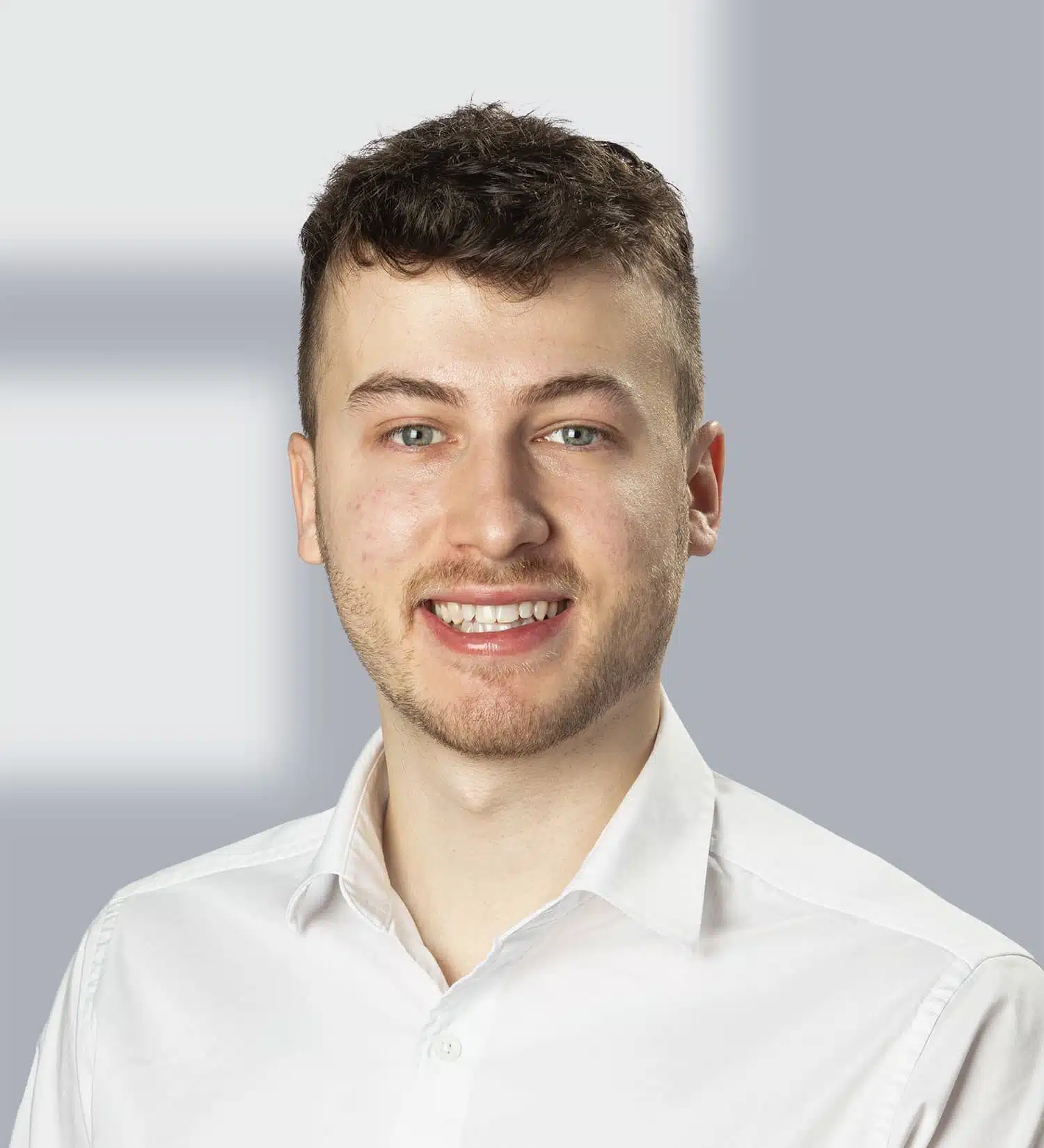 Benoit
Tremblay, CPE., MBA
Graduated in 2021 from Laval University (Qc) in industrial engineering, and he also completed an MBA in 2022 at Laval University (Qc).

Benoît joined the SmartMill team in the spring of 2021
Chris
Cournyer
Sales Engineer USA-Western Division
B. S. Electrical and Computer Engineering, Oregon State University (USA).

Having an outstanding experience in both engineering and sales field, Chris also has a solid background in the lumber industry which makes him the ideal person to understand the needs of our clients and propose the best solutions that suits their needs.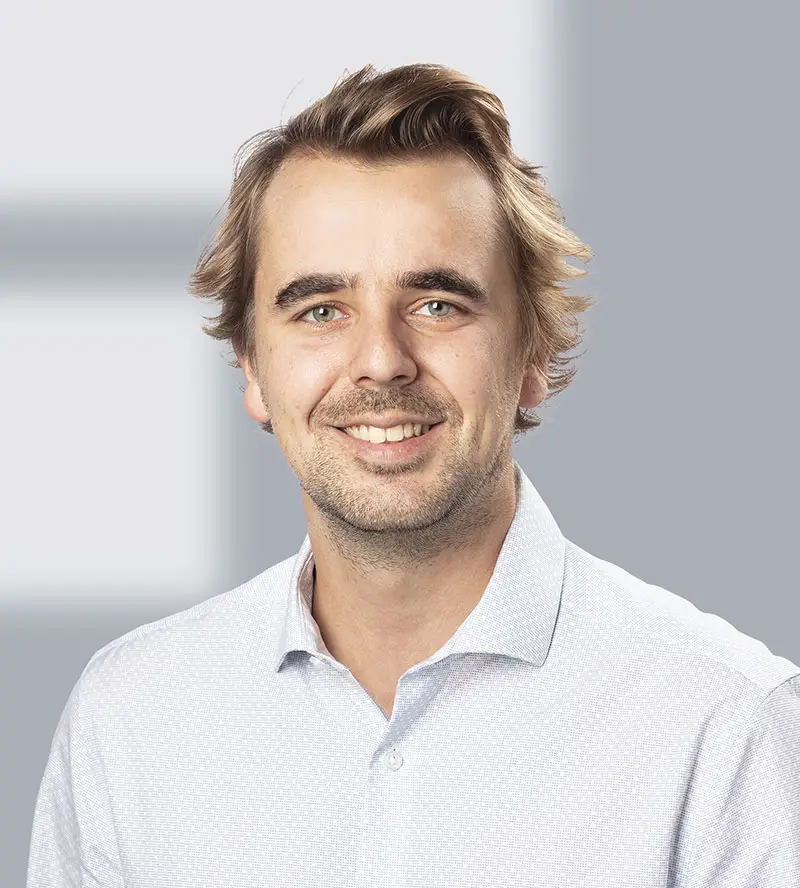 Vincent
Laplante, Eng.
Graduated in 2017 from Laval University (Qc), Vincent holds a Bachelor's degree in Mechanical Engineering.

3 years of experience in consulting, project management and custom equipment design in the forest industry.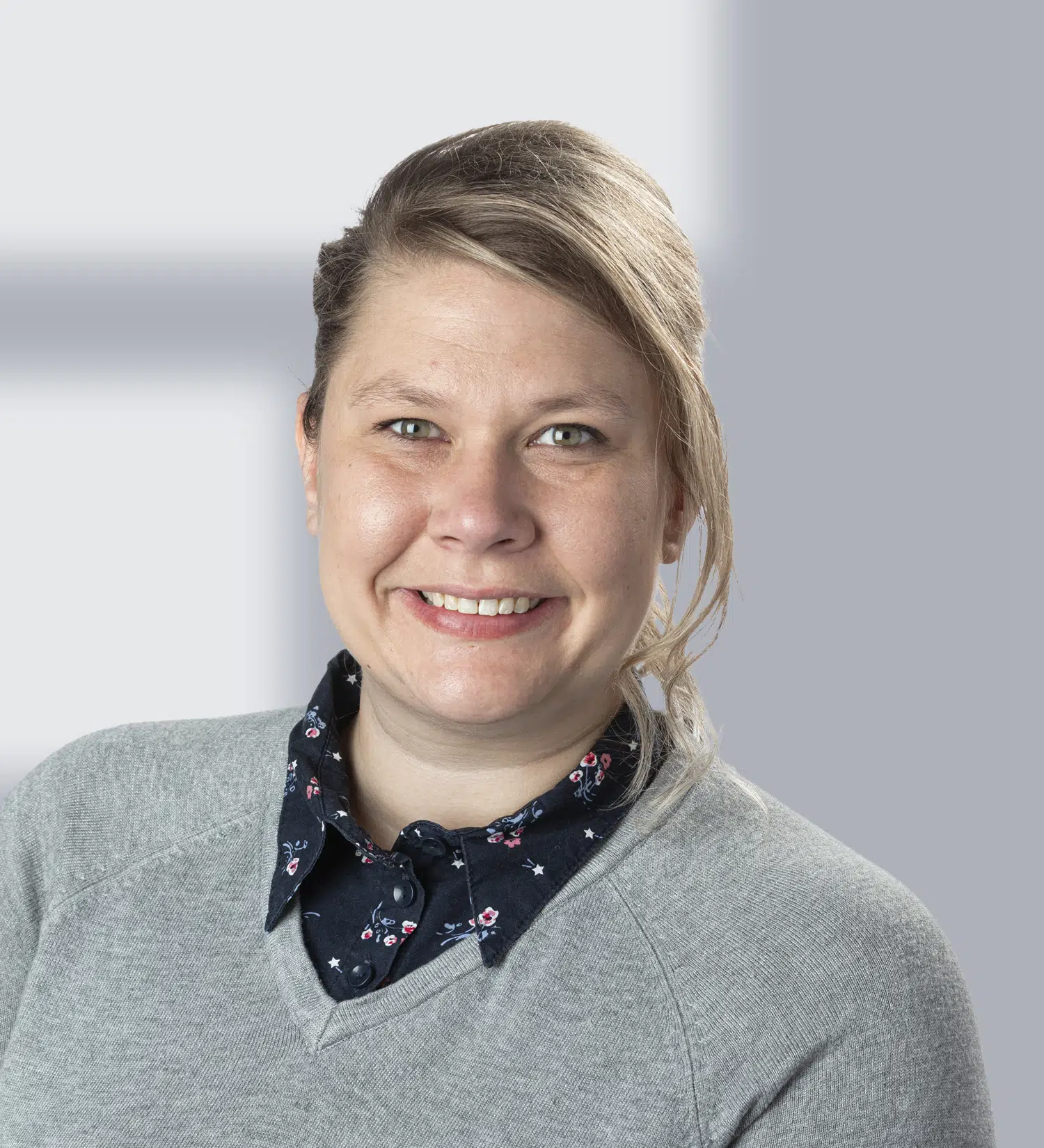 Cathy
Madore
Graduated with a Professional Studies Diploma, Cathy counts more than 10 years of experiences in site coordination, design, development and team management in construction, cogeneration, and recycling industries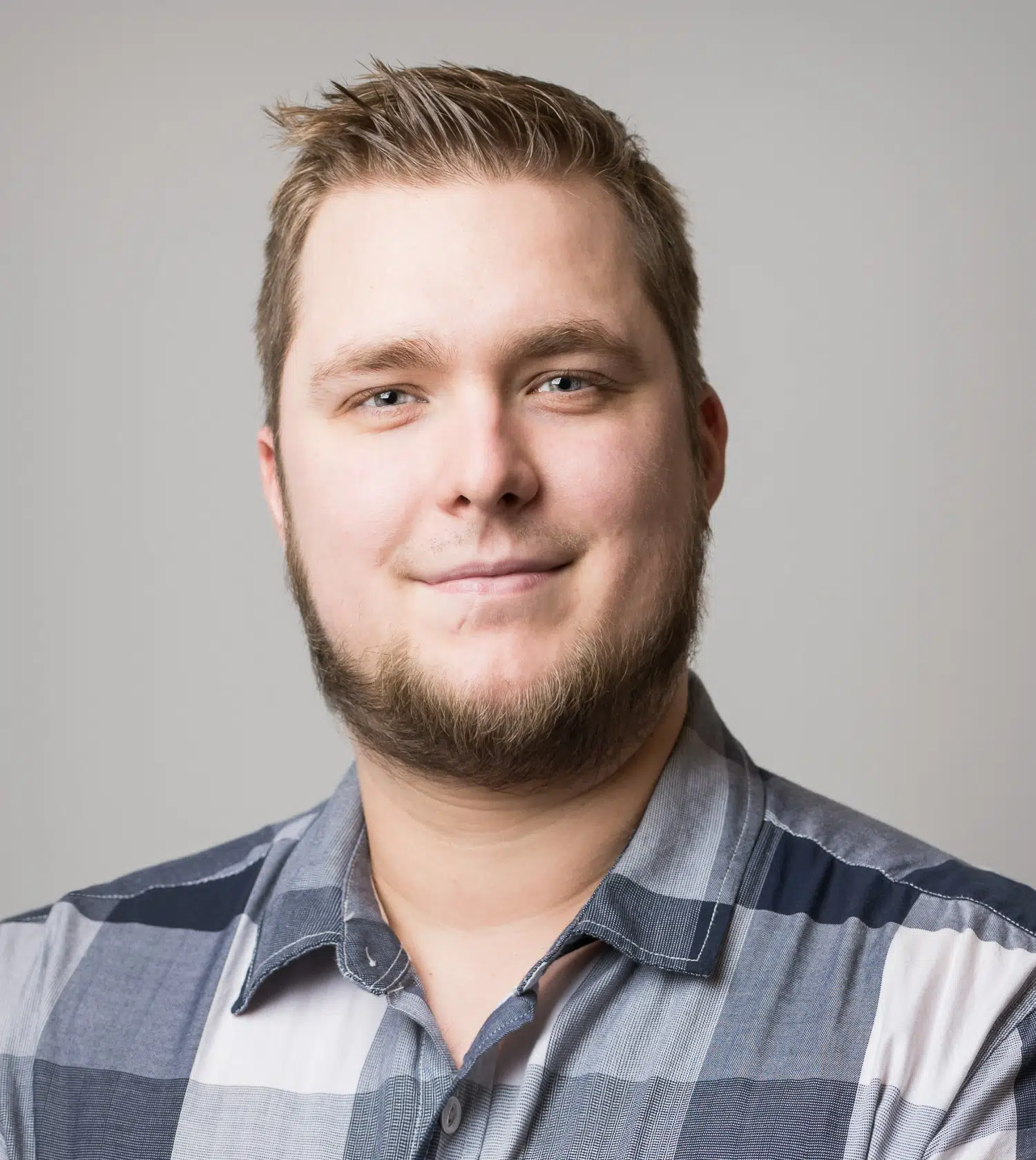 David
Maheux
Graduated in Mechanics at Cégep Limoilou (Quebec).

He has more that 5 years of experience in mechanical design of sawmill machines and other machinery as well as electric vehicles set up.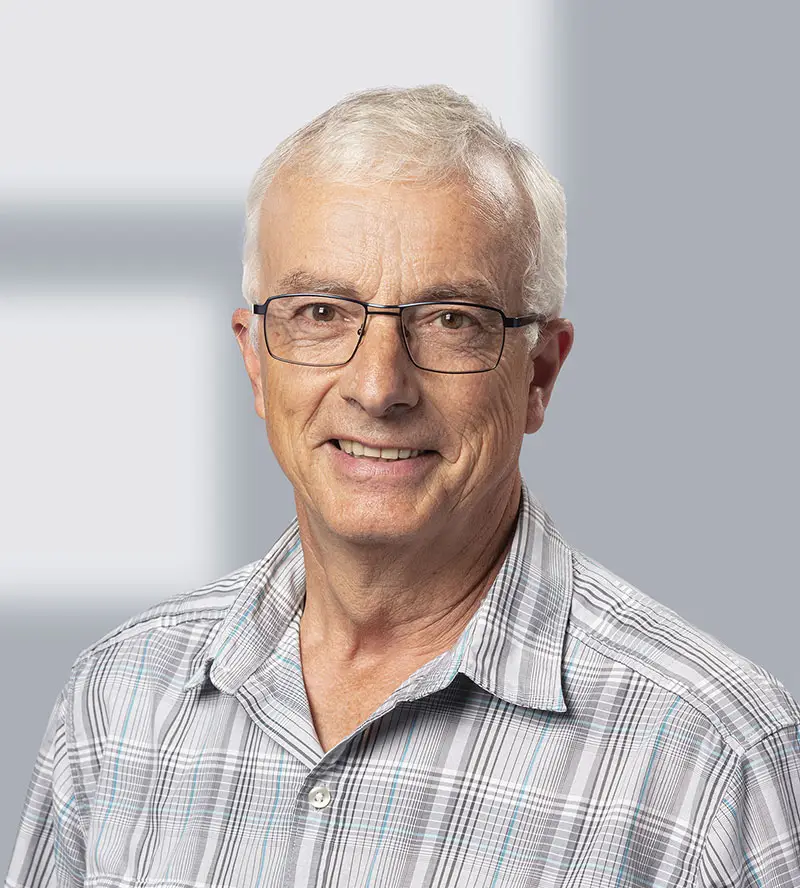 Bertrand
Maheux
Mechanical Workshop Technician
Graduated in 1976 from Cégep Limoilou (Qc).

Worked for 40+ years with machines of all kinds, including 36 years at the Industrial Research Center of Quebec (CRIQ) as a technician in R & D.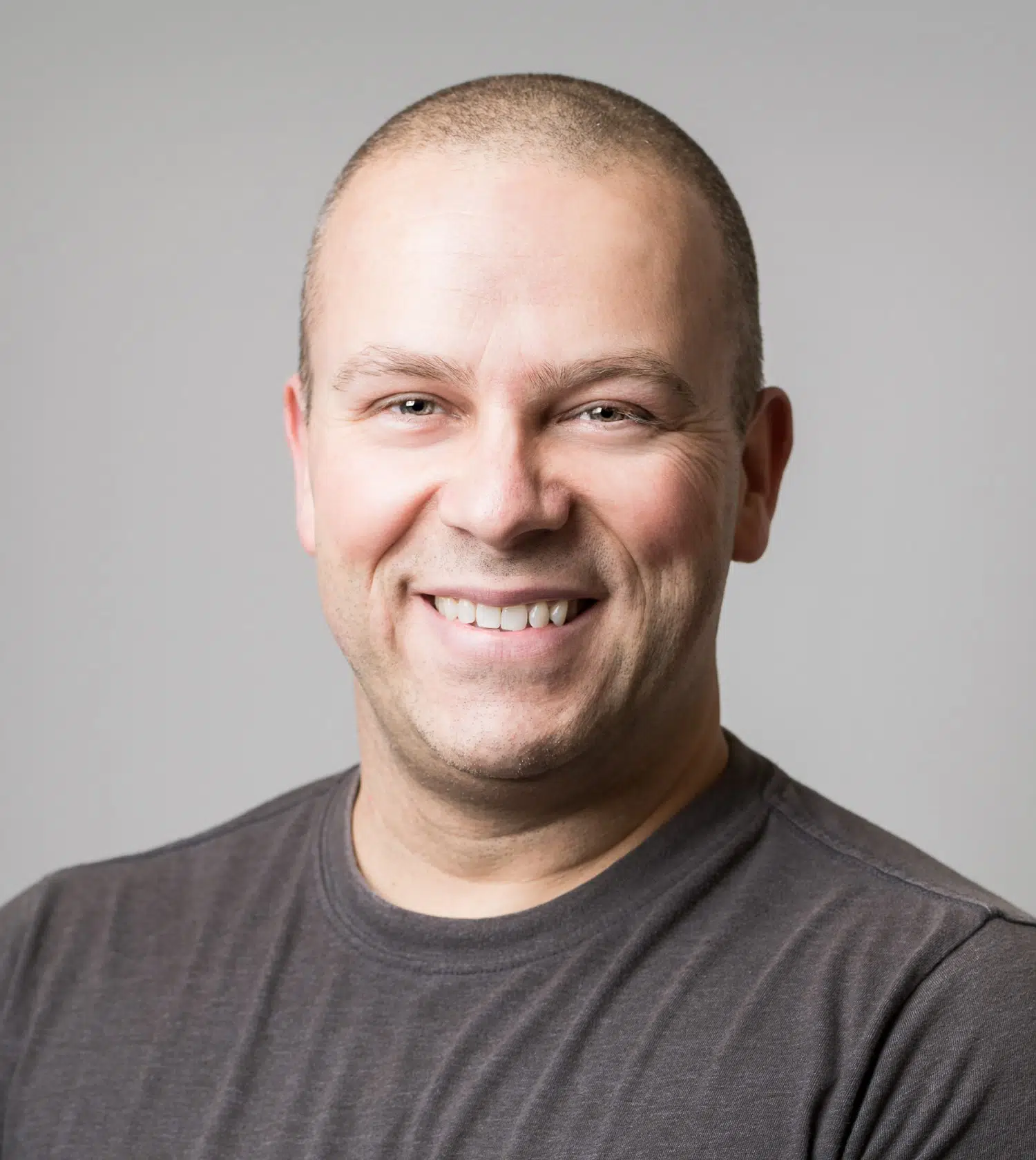 Philippe
Plourde
Graduated in Electromechanics and Automated Systems at CFP Pavillon de l'avenir Riviéere-du-Loup (Quebec).

He has worked for 20 years as an electro-mechanic in various domains. Now Philippe returns working in the lumber industry that is close to his heart.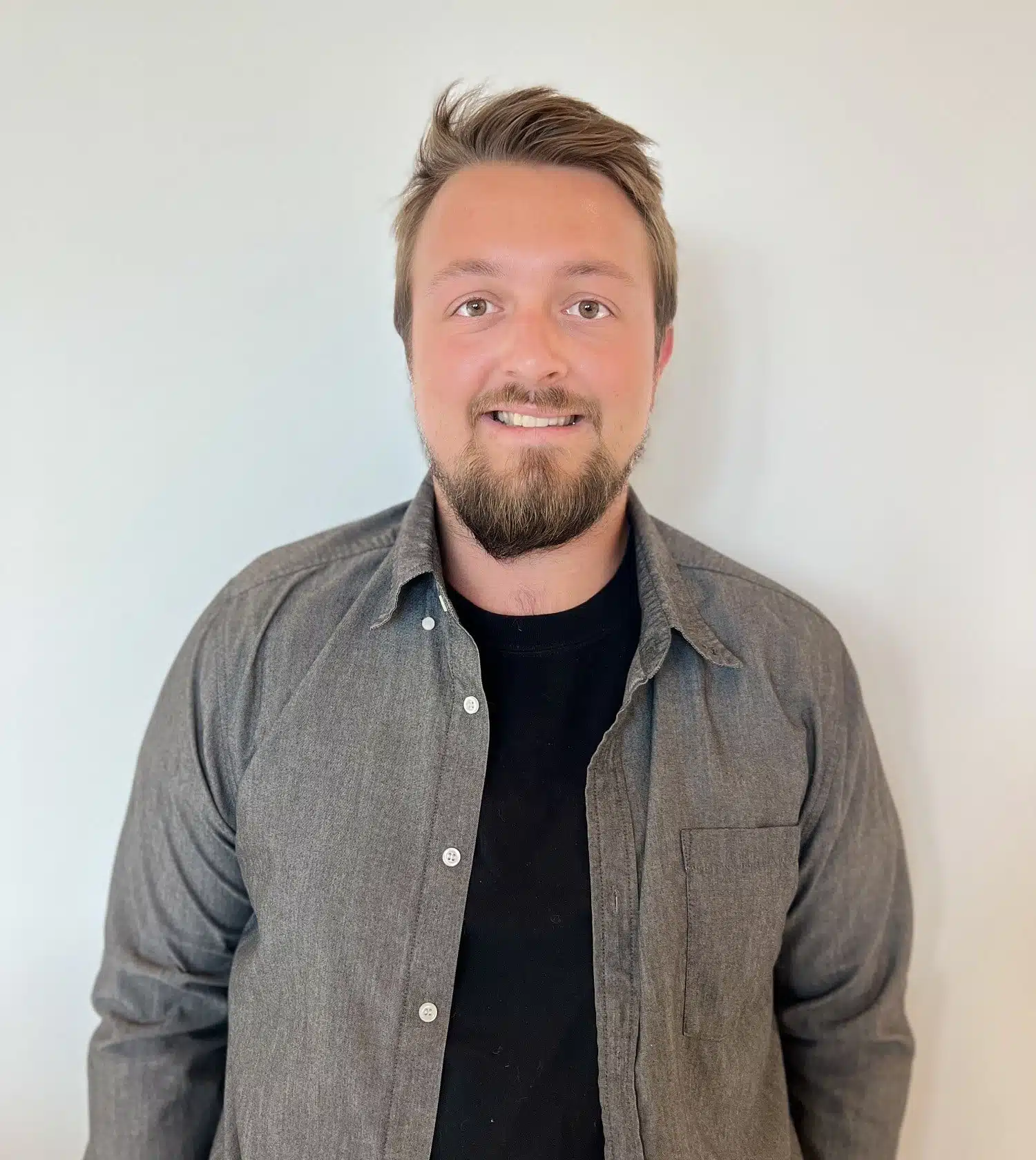 Samuel
Pelletier
Graduated in Industrial Design at CIMIC, Saint-Georges (Quebec).

He started his carreer in industrial design in 2020, however Samuel has worked in the past designing equipment for the forest industry. He also has a certificate in carpentry. The combination of these two certifications gives him a unique vision when it comes to designing our equipment.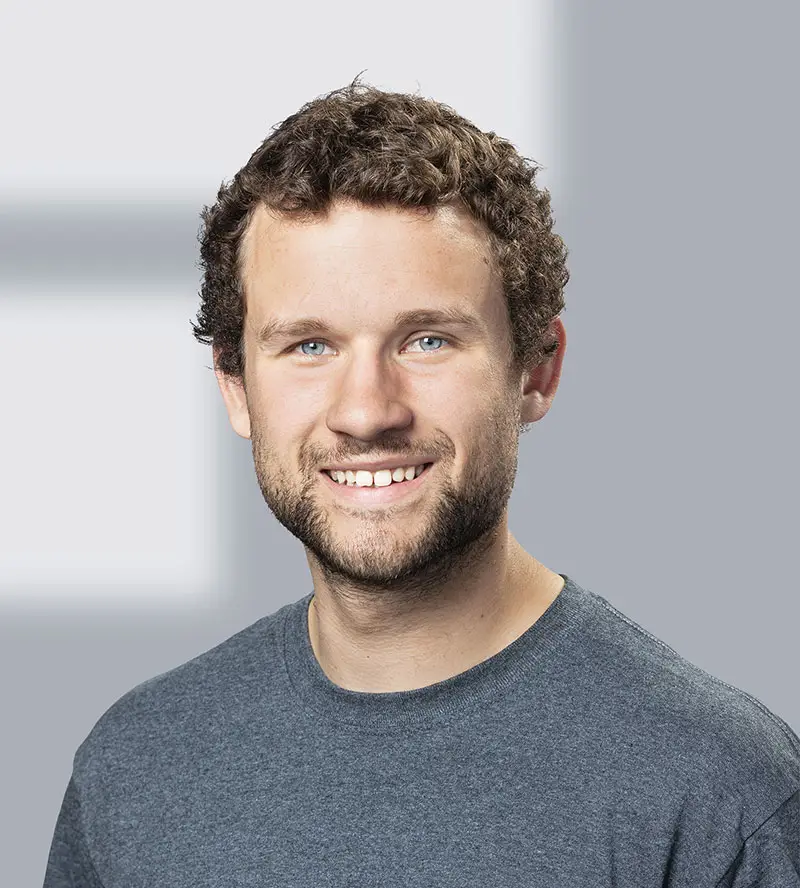 Marc-Olivier
Lachance, eng.
Project Manager/Programmer
Graduated in 2019 from Laval University (Qc) with a mechanical engineering degree.

Intern at SmartMill in 2018, he was quickly hired after graduation in May of 2019.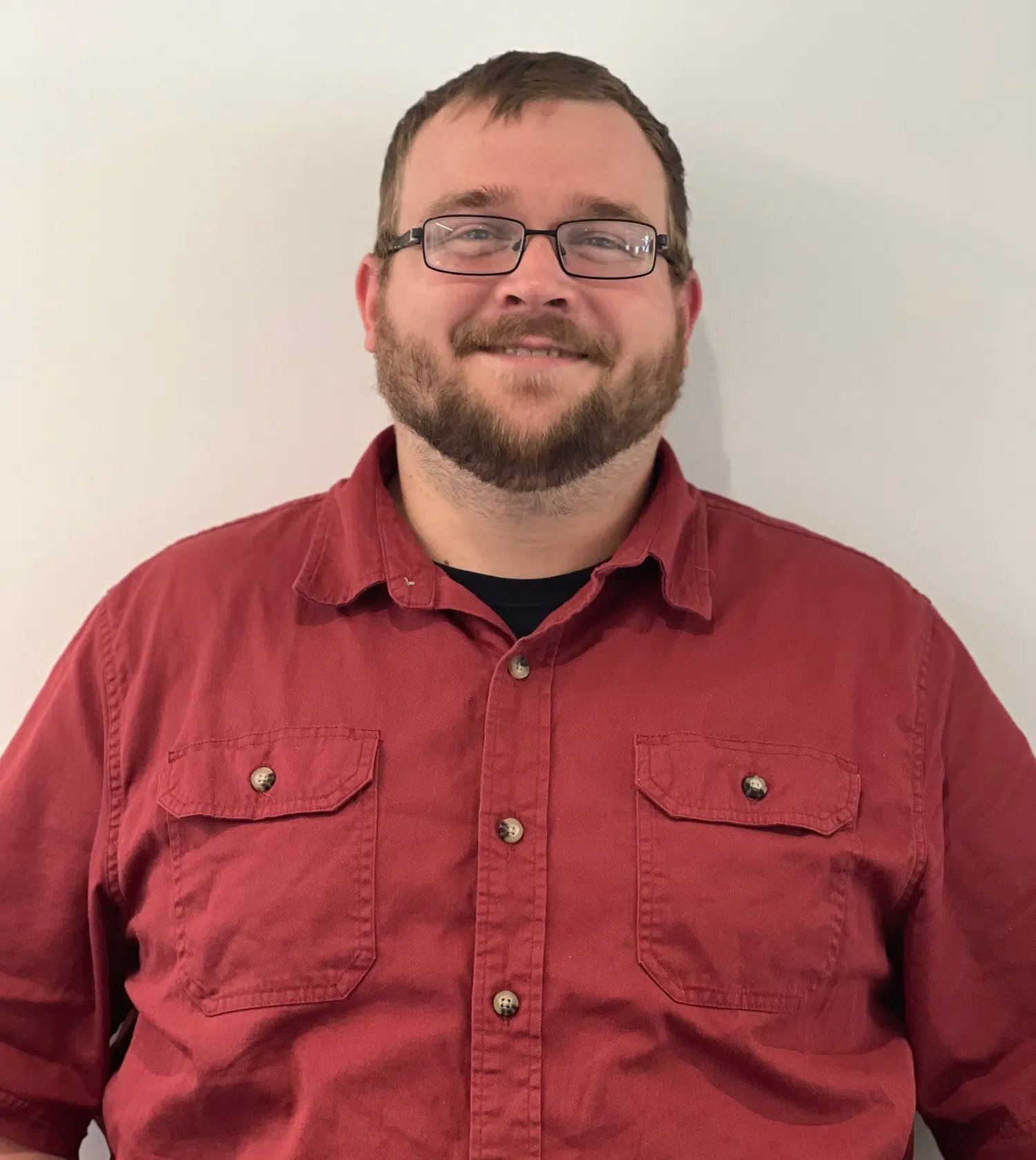 Daniel
Bryant
Journeyman millwright certified. (USA).

Daniel has a large experience in Programmable Logic Controllers (PLC), Human Machine Interfaces (HMI), Servo Drives, Variable Frequency Drives and Electrical equipment. His arrival to SmartMill will certainly be profitable for our business partners.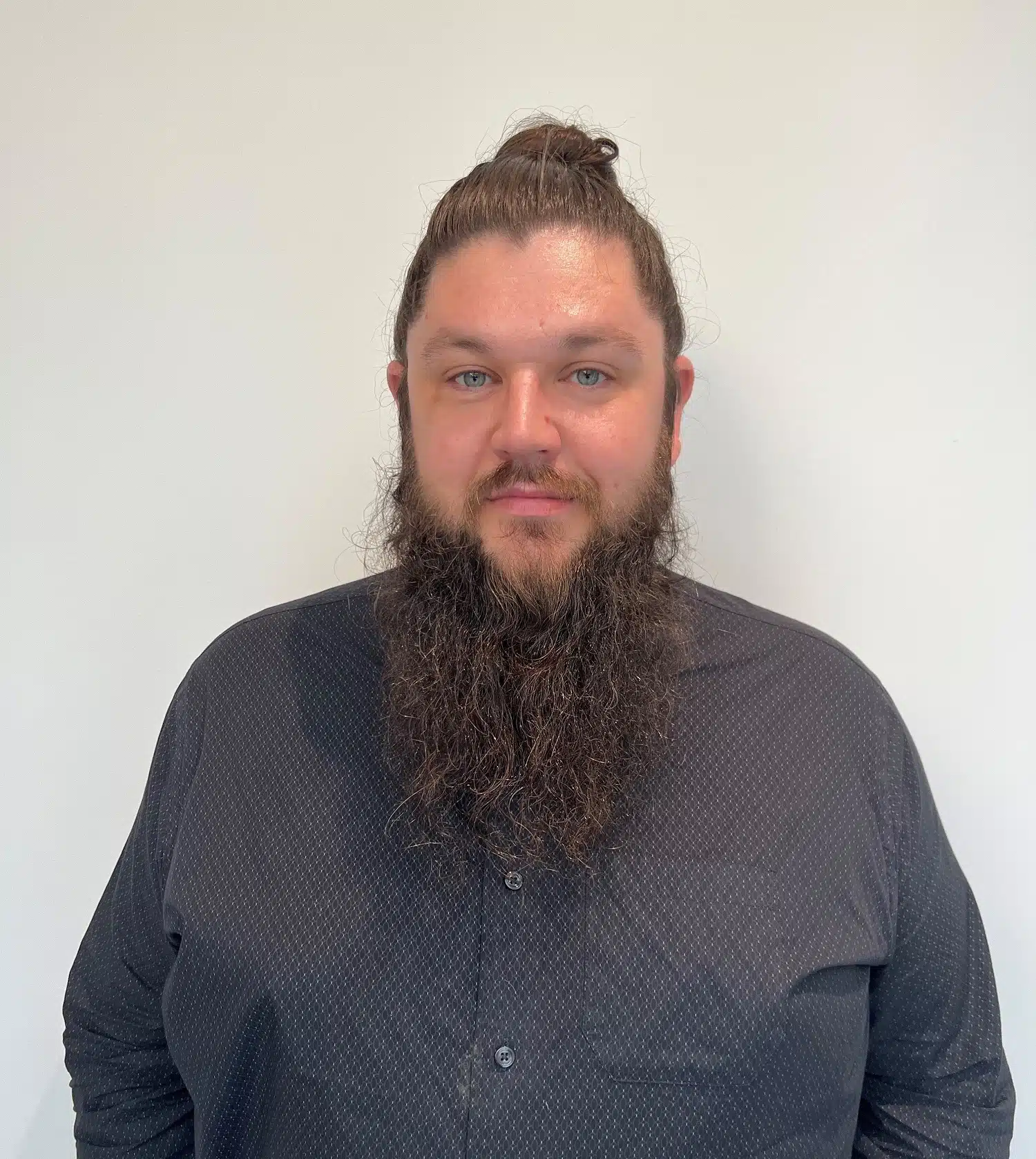 Louis-Philippe
Caron
Project manager / Process expert
Driller and blaster diploma. Lumber grader certificate. CFIQ (Quebec).

Inventor, creative and always open to new learning, Louis-Philippe has solid experience in the wood industry. Equipment programming, wood grading, inspection, quality and many other subjects make him an expert in the wood processing process.
Taylor
Howell
Bachelor degree in Geology. University of Alabama (USA). 2014.

Taylor has a solid experience of more than 7 years in the sawmill industry. He focused in control programming and process improvement for the past 3 years. He also has experience in electrical and mechanical systems.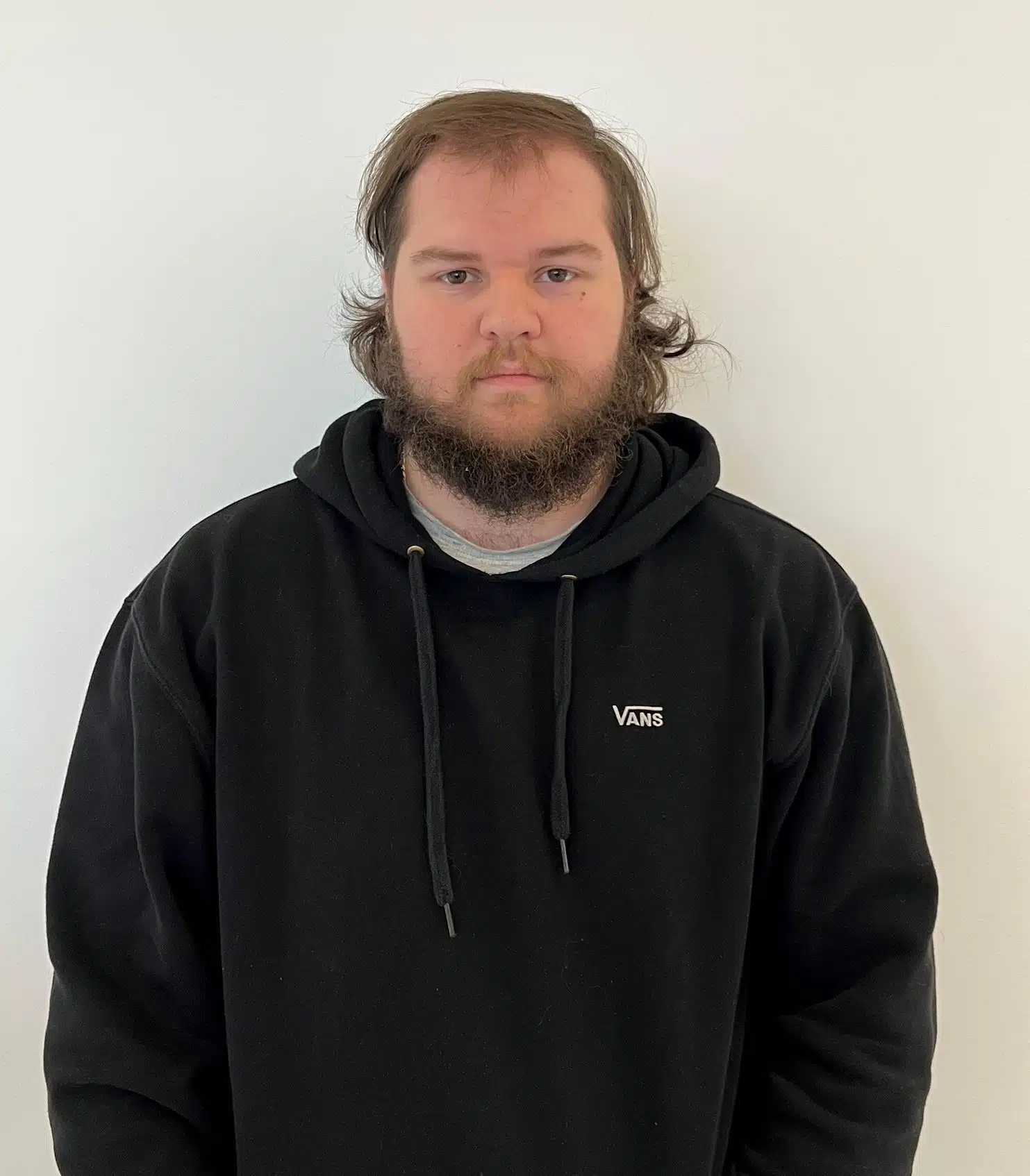 Hugo
Vaillancourt
Graduated in Industrial Electronics Technology at Cégep Limoilou (Quebec).

Amateur of bodybuilding and a true geek of programming and electronics, Hugo likes to work as a team to find the best solutions when it comes to the design of our equipment.
Neiví
Oros
Master degree in Communications and Marketing from the Autonomous University of Barcelona (Spain).

Having worked in the communications and marketing fields for nearly 20 years, she collects a vast experience in countries such as Spain, France and Mexico.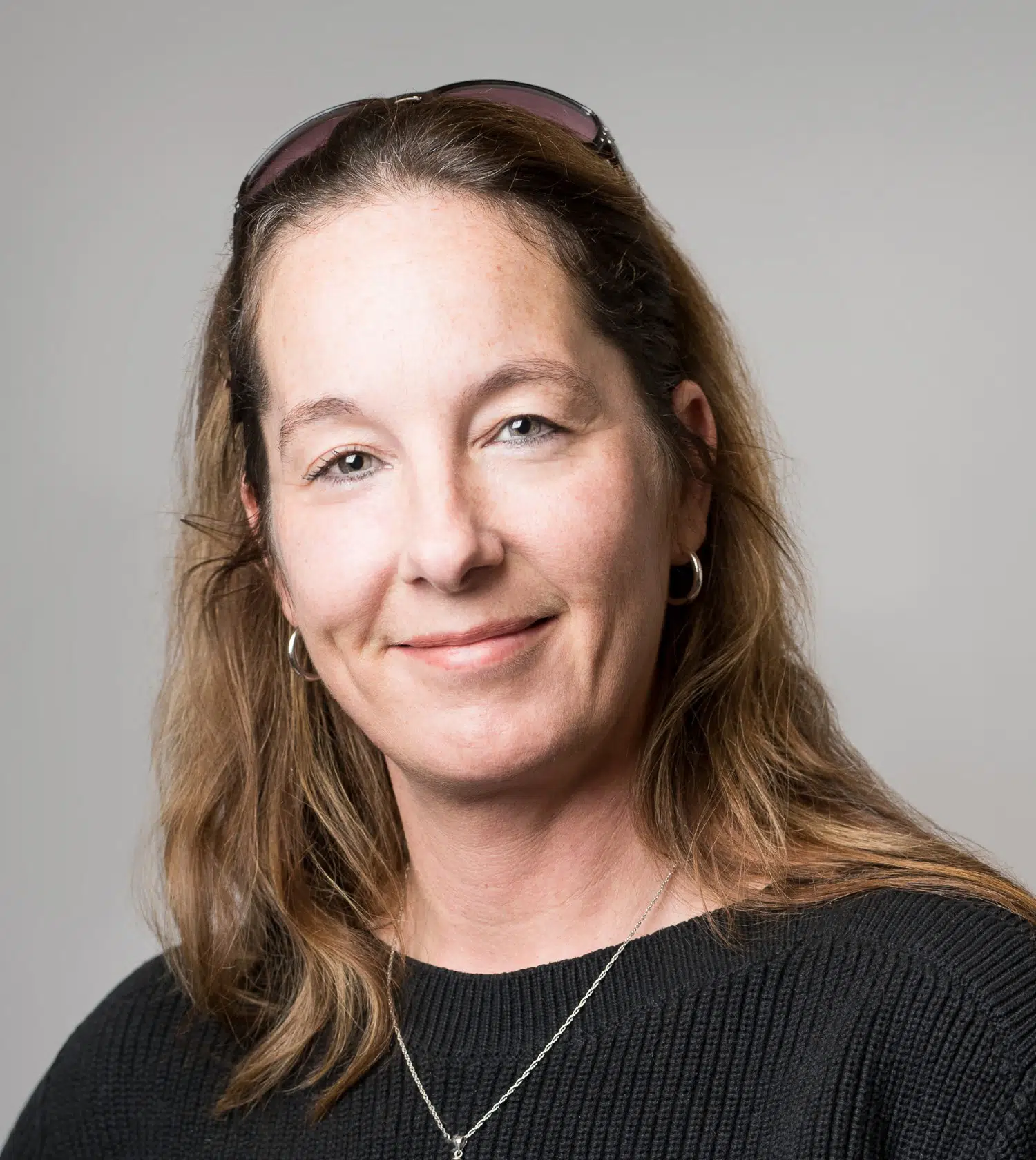 Annick
Picard
Certified in supply chain management-Collège François-Xavier-Garneau (Quebec).

Annick is our expert buyer with more than 17 years of experience in that field. Her expertise in strategic purchasing help us to develop healthy and efficient supply relationships.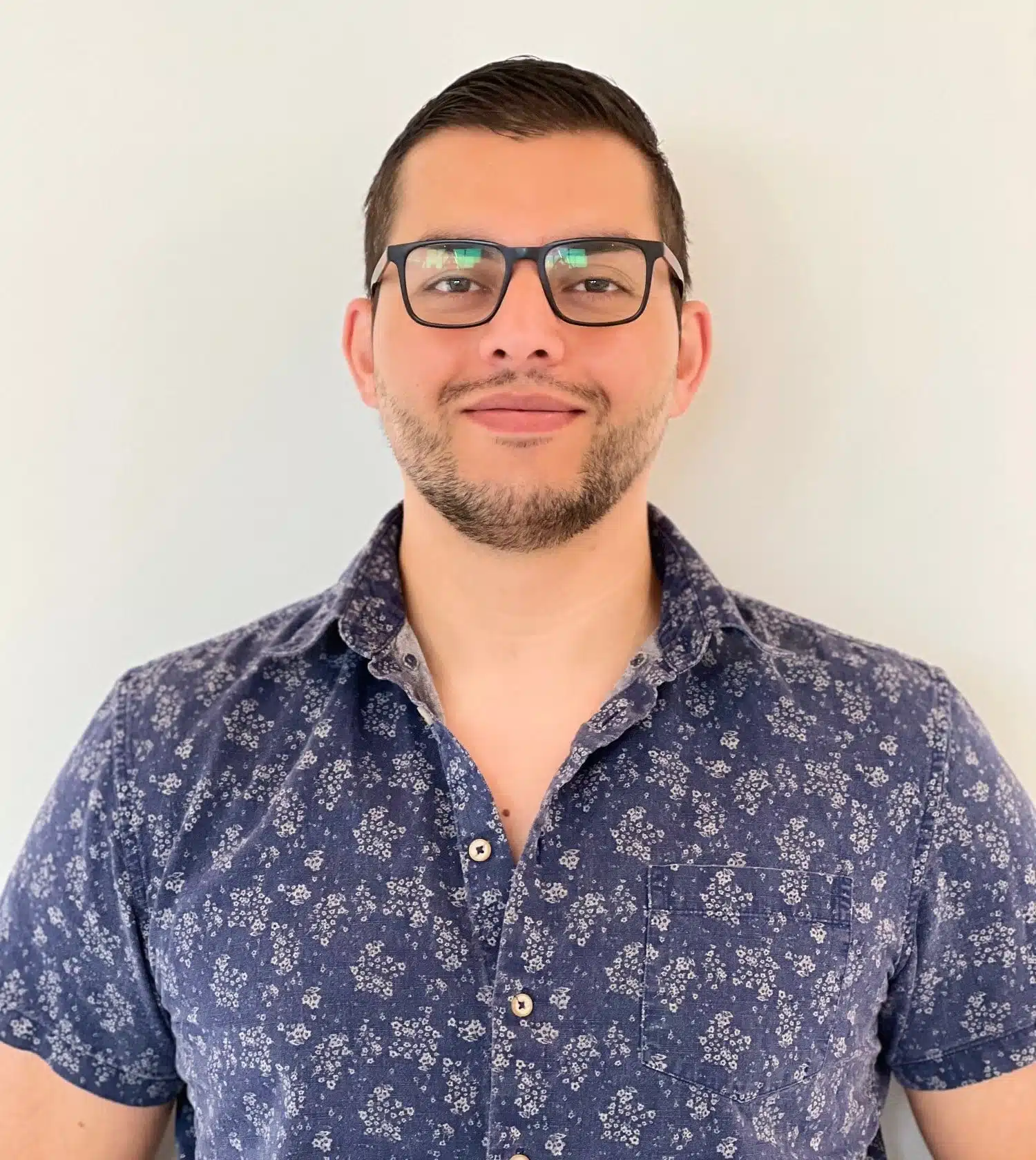 Yann
Bellardi
Graduated in Technology Management, specialized in logistics. Lycée Félix Esclangon. (France).

He has a solid experience in the fields of supply chain management in France and now in Quebec. Yann uses his abilities to find new providers, manage the order of materials needed for our equipments, and negotiate prices and buying conditions.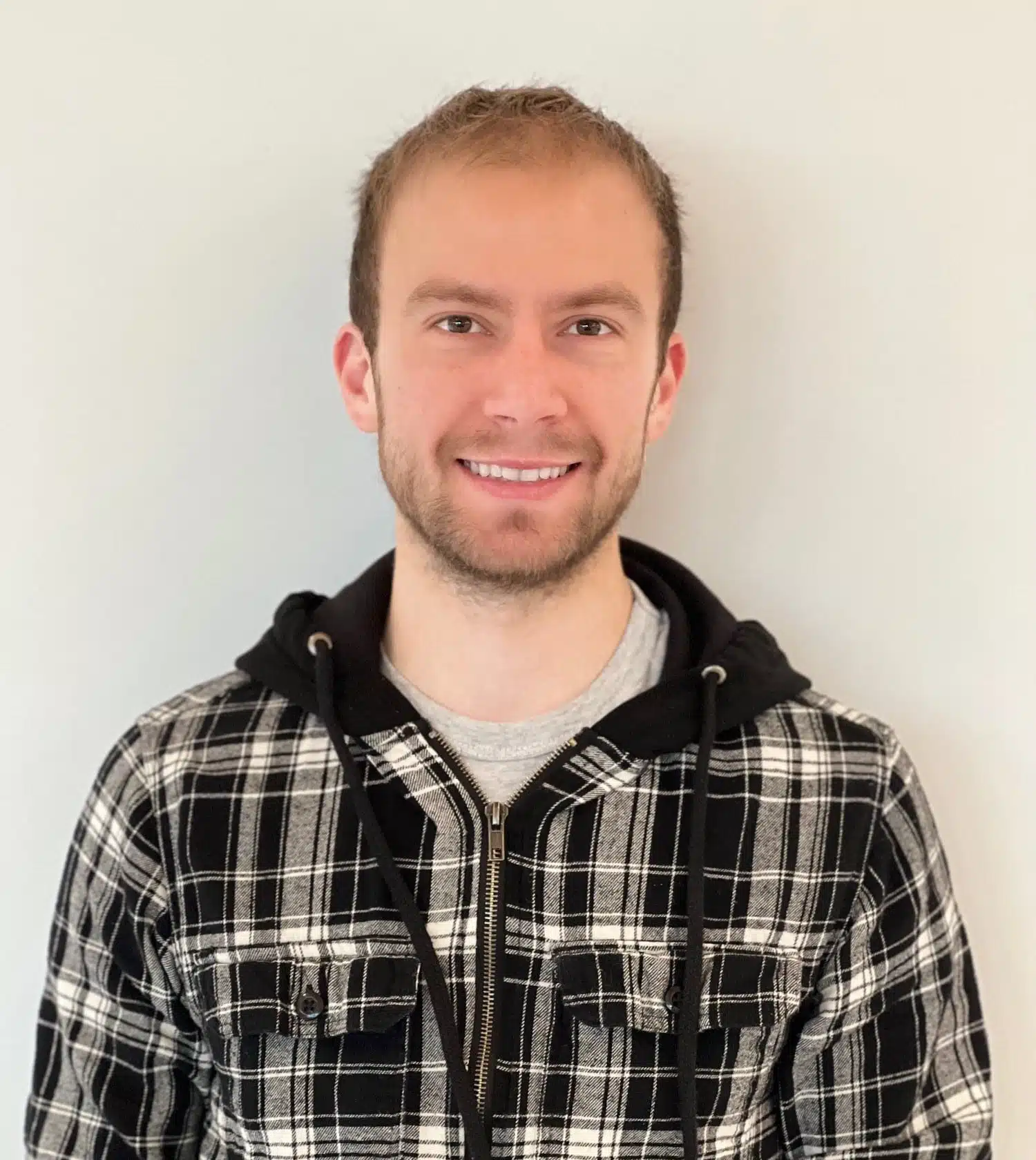 Félix
Labbé
DEC in technology of industrial electronics. Cégep Limoilu. (Québec). 2014.

Specialized in industrial electronics, Félix has a good experience in electrical panels, electronic design, programming and all automation related.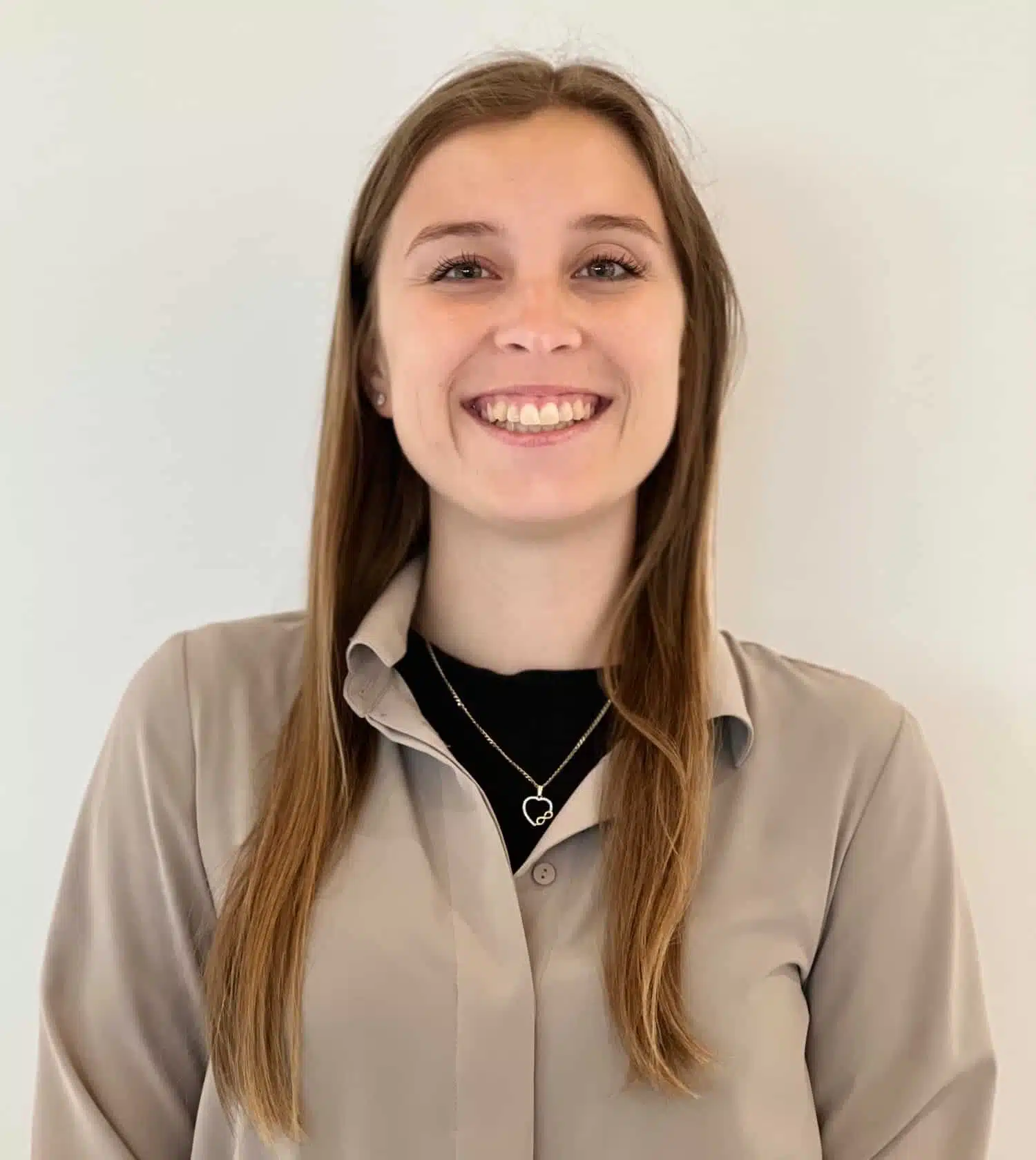 Emma
Fontaine
Human Resources Specialist - In Charge of Personal Data Protection
University degree in Administration, specialization in Human Resources. Université de Laval. (Quebec). 2020.

She was proudly awarded with the merit scholarship of the CRHA foundation in 2020. She was the university representative in the CRHA order from 2018-2020. Before arriving to SmartMill, she had been Human Resources Advisor in an international company.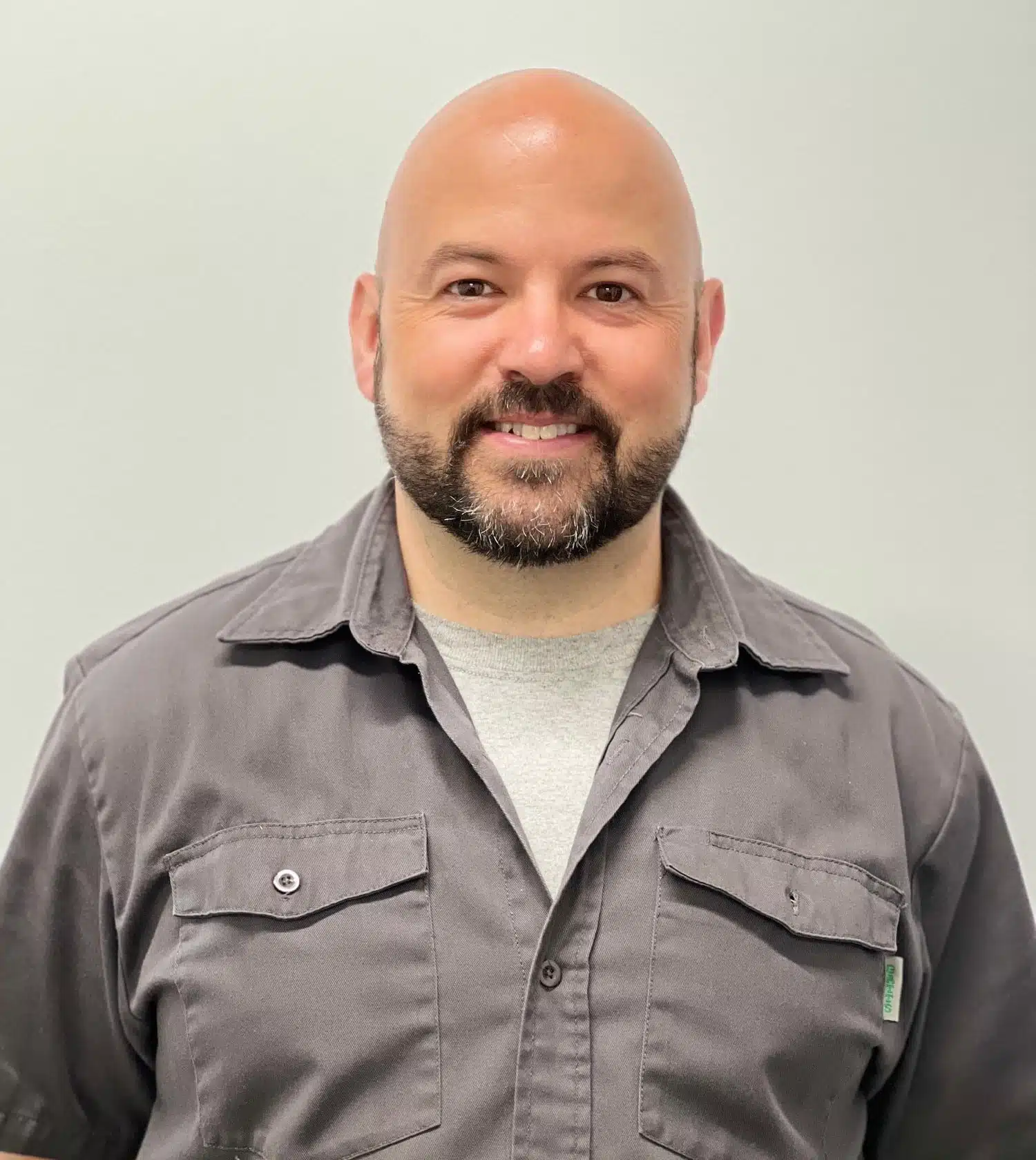 Dany
Boisvert
Technical degree in electromechanics specialized in automated systems. Centre de Formation Professionnelle de Jonquière. (Quebec). 2000.

He has more than 20 years of experience in industrial mechanics and automated systems. Dany is an expert in welding, troubleshooting for heavy machinery, automated systems, maintenance and repairing, planification and project organization.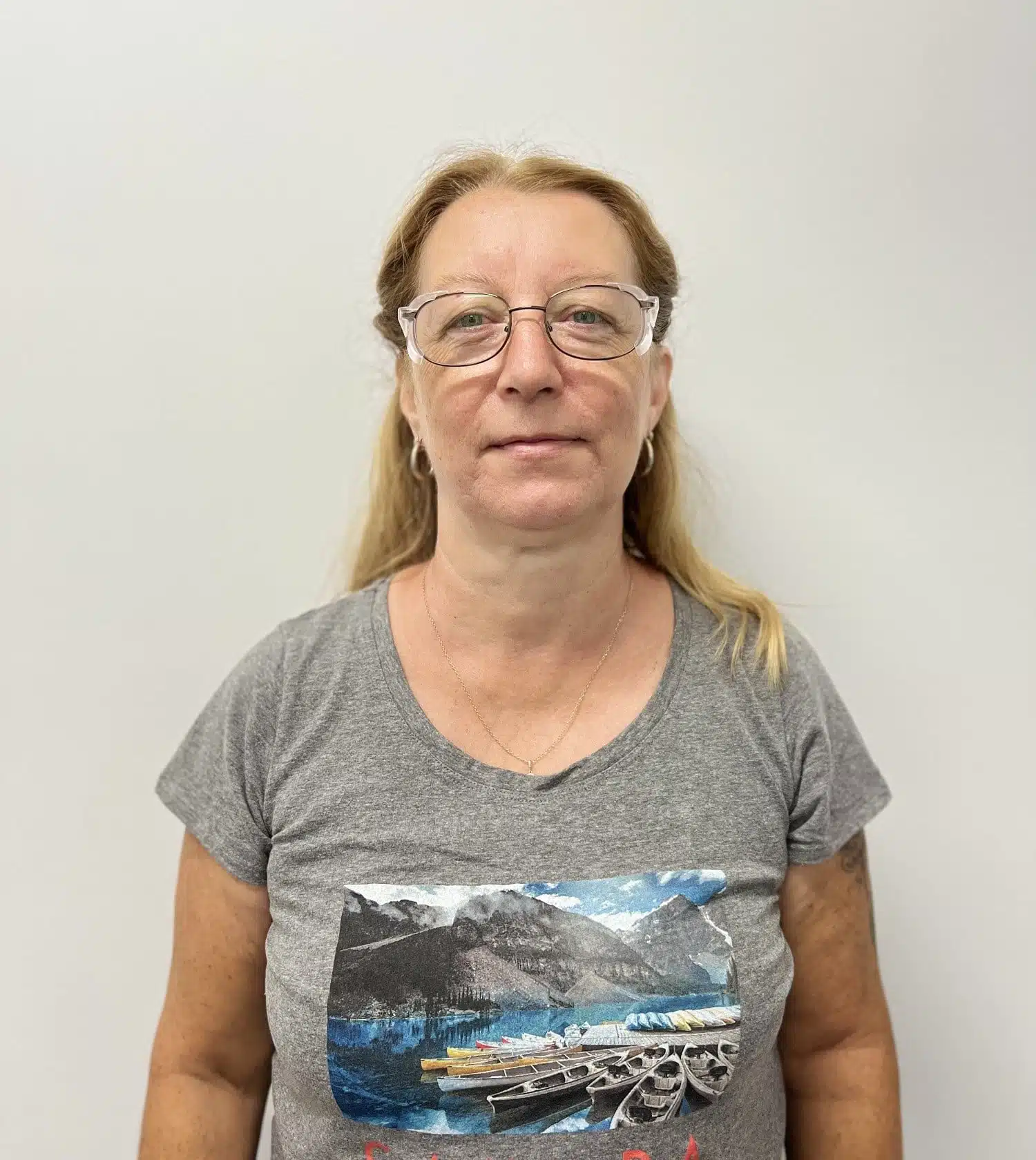 Monique
Garneau
DEP in Nursing Care, Cegep Limoilou (Quebec).

After a few years working as a nurse, Monique decides to change professional paths and starts working in several different positions in the logistics and supply chain, an area to which she has dedicated most of her professional life. Discreet and methodical, Monique also has a class 1 truck driver's license.