Innovation
for true performance
Maximize your profitability by transforming your processes
Growth
Share your vision. Through coaching, consulting services that meet your reality, equipment and training tailored to your needs, we help you prosper.
Productivity
See things differently. We take full measure of your potential and offer solutions to transform your processes and increase your productivity.
Quality
Take advantage of good practices. For better product quality, service, internal processes, equipment, as well as the support to your employees and their efficiency, we support you in a continuous improvement approach.
Increase
your capacity and profitability.
SmartMill supports you and offers you all the required tools for your business to prosper in a sustainable way.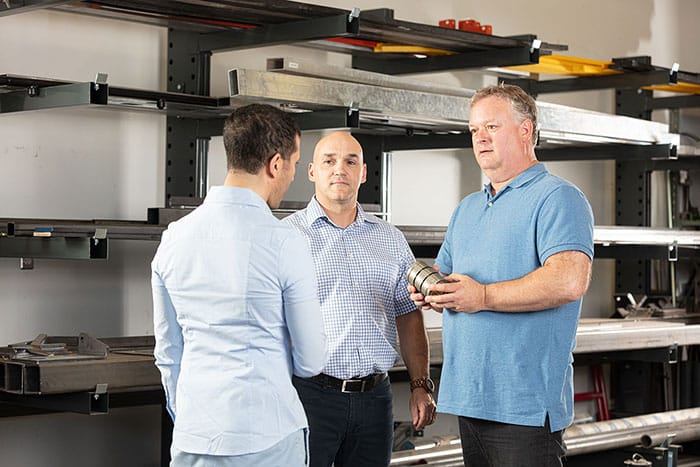 Seize all the potential
today has to offer.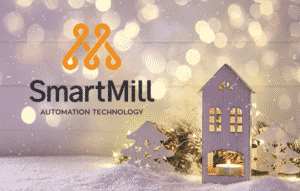 News
Happy Holiday season from all SmartMill team
Read More »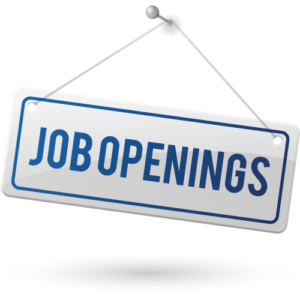 News
New career opportunity offered at SmartMill. PLC Programmer Technician / Engineer
Read More »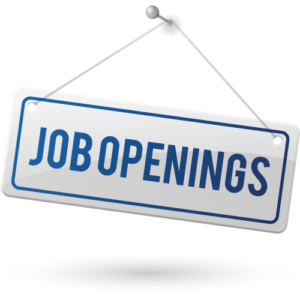 News
New career opportunity offered at SmartMill. Director of SmartMill Academy
Read More »