Client-focused commitment and industry-leading expertise at SmartMill.
At SmartMill the relationship we have with our clients is very important to us. We are committed to putting our clients first, providing exceptional service and achieving the best outcomes we can.
Our staff undergoes continuous training programs, in order to be the best in all fields leading the industry standards.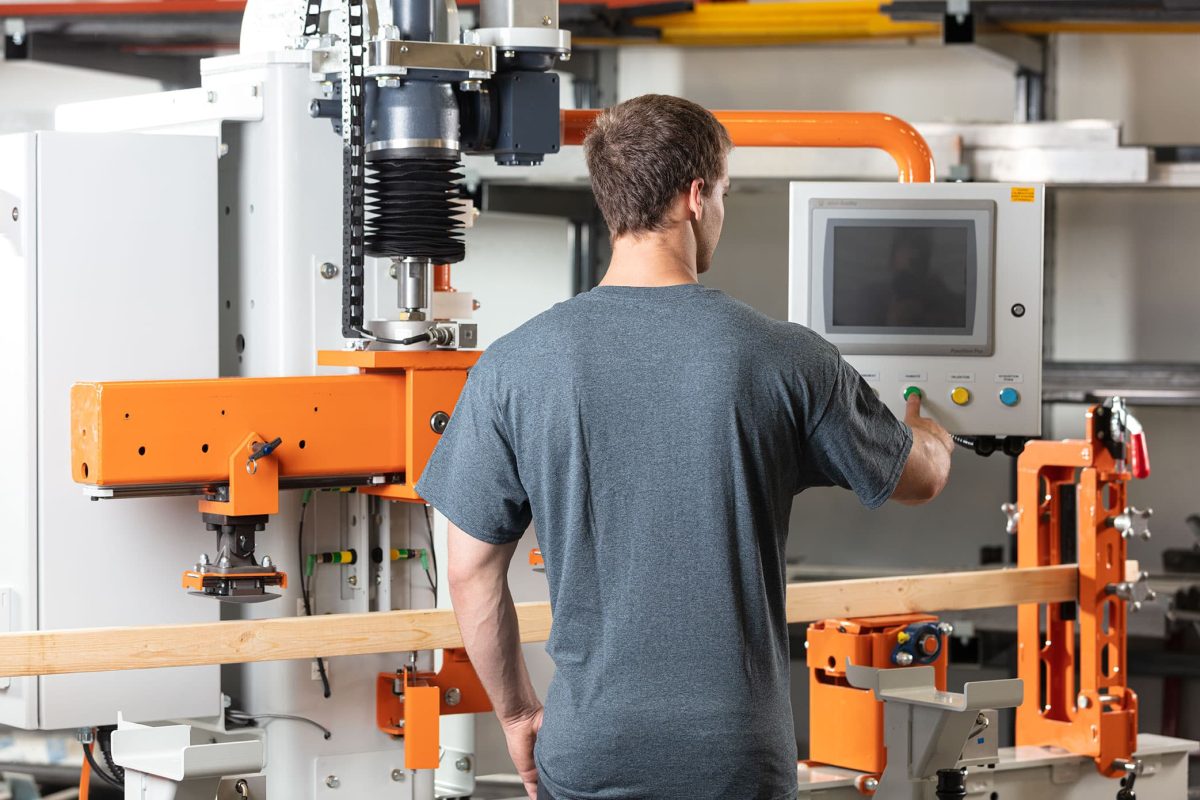 Parts & technical support
SmartMill has established a team of technical staff to effectively support our business partners for all parts and technical support requests:  services@smartmill.ca
Tailor-made training programs
With a multidisciplinary team and with a focus on continuing education, SmartMill covers all the most popular programming platforms in the industry. Our training programs adaptable to your needs will be important allies in your transition to Industry 4.0.
Preventive maintenance program
SmartMill has implemented a preventive maintenance contract program to support it's business partners in achieving their productivity and profitability goals. The  preventive maintenance contracts provides several advantages:
Maintain and extend the lifespan of your equipment and it's component;
Minimizes premature wear of components;
Maximizes the efficiency of the system;
Minimizes operating costs;
A valuable solution to achieving your productivity and profitability objectives. 
Returning a defective component (RMA request). Complete the form below